Can I foster? Yes, you can foster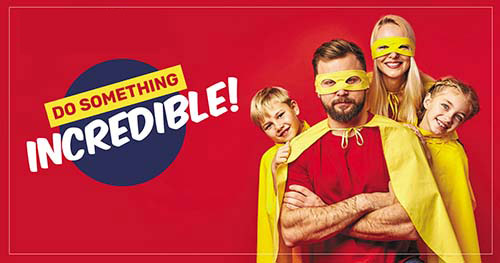 We're not looking for superheroes!
But we are looking for everyday people to do something incredible by providing a safe, stable, and caring home for a child.
Your qualities
There's no typical foster carer and our carers come from many different backgrounds. Your personal qualities and what you can offer to a child or young person are what matter to us.
We're looking for people who are patient, flexible, understanding, determined and keen to learn. To be eligible to foster, you must:
be over 21 by the end of your assessment process
have a spare room, for the sole use of a child you look after, or plans to have one soon

have lived in the UK for the last 6 months

speak, read and write English fluently, or be willing to develop this
Whatever your race, gender, sexuality, living arrangements, age and employment status we want to hear from you. 
Busting the myths
With around 20 new children coming into care in Lancashire each week, many individuals or couples who could make great foster carers are sometimes put off by myths and pre-conceived ideas about eligibility.
The following information may help you understand whether are able to foster. If you have any additional questions, don't hesitate to get in touch with our Fostering team.
You can foster...
Get in touch
Interested in fostering with us? We'd love to hear from you.
If you'd prefer to speak to someone then give us a call on 0300 123 6723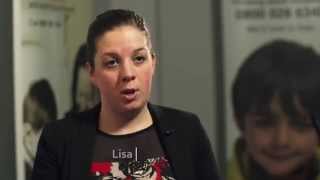 If you can offer a child a safe and loving environment and support when they need it you could be a foster carer with Lancashire County Council.