Active Travel in Lancashire
We want to encourage people to start walking and cycling for regular journeys, such as going to work, or to the shop. It's better for the environment and it's healthier too!
With over 60% of all journeys between 1-2 miles made by car, with the right infrastructure in place, many shorter journeys can be made on foot or by bike.
Throughout 2020, the coronavirus pandemic made us all think differently about how we travel, and with reduced public transport provision, many of us changed our travel habits. Active travel played a key role in helping people stay mentally and physically healthy, and our Active Travel Fund schemes around the county supported this.
By switching to active travel long term, you can enjoy all the health benefits as well as contributing towards cleaner air in our towns and reducing congestion on the roads.
Walking and cycling
Walking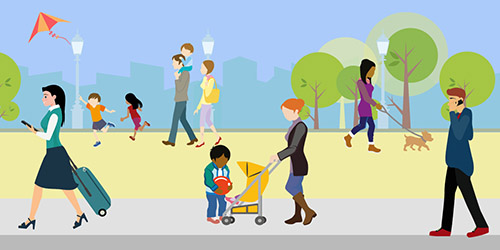 Lancashire has an abundance of walks, including countryside, canals, rivers, woodlands, coast and towns. 
Cycling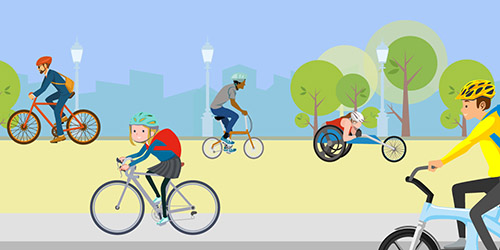 Ride along our traffic free routes, seaside promenades and canal towpaths. Networks of cycle routes are being developed in our urban areas, making it easier to cycle to work.
The benefits
Walking and cycling as many journeys as possible has so many benefits for you, your local area and society as a whole.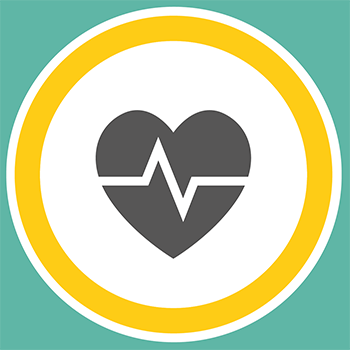 A quarter of adults aren't active at all and physical inactivity costs the NHS up to £8.2 billion a year.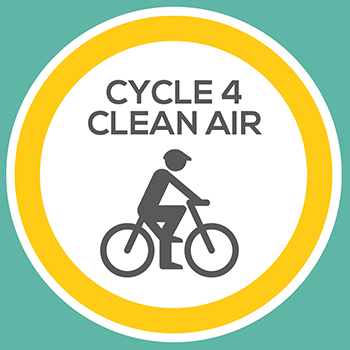 Improving our air quality by walking and cycling could help prevent 8300 deaths a year as well as enhancing our green spaces.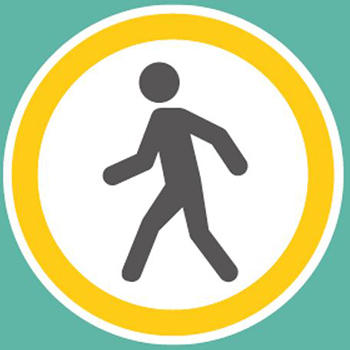 Just 20 mins exercise a day cuts the risk of developing depression by 31% and increases our productivity.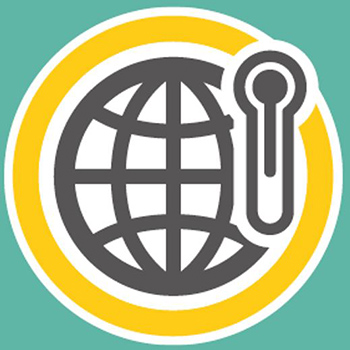 A shift to active transport is one of the most cost effective ways to reduce our carbon emissions.
Active Travel Fund
Following a successful bid to the Department for Transport, Lancashire County Council were awarded £2.8m to deliver an integrated package of high quality physical interventions and complementary behaviour change messages to provide lasting benefits and create an environment that is safer for both walking and cycling.
Active Travel fund consultation plan
Consultation is an essential part of the process of delivering successful schemes within local communities, and we are committed to delivering effective consultation as part of our Active Travel Fund programme. See the consultation plan (PDF 407KB)
Local Cycling and Walking infrastructure plans
Thank you to everyone who took part in our recent public engagement. We are currently using your feedback to develop long-term plans for future local cycling and walking networks across Lancashire. Find out more about the Local Cycling and Walking infrastructure plans.