Welcome to the People's Network
Follow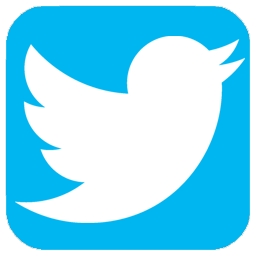 @lancspublib on Twitter and Like 
 @lancslibraries on Facebook
In 2020 we want everyone to share their reading targets. It may be to read a new author, read 50 books, read a classic, try an eBook or listen to a book.
So join in, share your reviews and recommendations and see what others are reading and recommending on:
our library catalogue - log in and find the book to leave your review using the tag lancs_reads_2020, or make your own list, see our guide (PDF 681 KB) for more information
find out what other Lancashire readers are reading on our catalogue lists
Twitter - use #LancsReads and follow us on @lancspublib
Facebook – look out for our Lancashire Reads posts on @lancslibraries and leave your reviews in the comments using #LancsReads
or with the staff in your local Lancashire library
Free online technology training directory.
Computer and technology basics, internet safety and security.
Training for tablets, devices, apps and operating systems.
The Computer School is part of our Digital Library - quality online resources we've paid for so you don't have to.
Information about visas and the EU settlement scheme
Stay safe online
Sign up for a Learn my Way Online Safety course to help you shop, bank and socialise safely online.
See our important advice on how to stay safe online. Lancashire libraries have also prepared a list of useful websites.
CEOP offer help and advice to keep children safe online. Has someone acted inappropriately towards you online, or to a child or young person you know? You can report it to CEOP.
Computers and Wi-Fi
We are upgrading all our computers to Windows 10 and replacing with new hardware and large screen monitors. Flatbed scanners will be available at every library. Ask staff if you wish to use one.
If you are experiencing problems accessing some sites on Internet Explorer, we have now installed Google Chrome internet browser as an alternative and would recommend that you use that browser. Type http://bit.ly/pnethome into the Chrome address bar to view this page there.
Find out more about using library computers, personal laptops and devices in libraries and about access to free Wi-Fi.