Welcome to the People's Network
Follow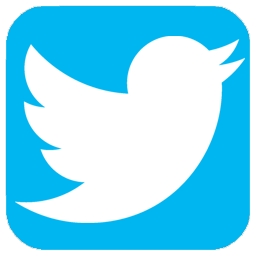 @LancsLibraries on Twitter and Like 
 @lancslibraries on Facebook
Please note you should wear a face covering when using a computer unless you are exempt.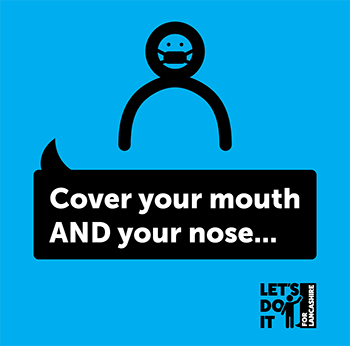 About our new People's Network Computers and Library Wi-Fi
You can book a 45-minute session by emailing us, phoning 0300 123 6703 (Monday to Friday 9am to 5pm) or asking a member of staff. One booking per day is allowed and bookings may be made up to one week in advance.
Census 2021
The census is a once-in-a-decade survey that provides the most accurate estimate of all the people and households in England and Wales.
The information you give helps decide how services are planned and funded in your local area. It asks questions about you and your household to build a picture of all of us. It looks at who we are and how we live. There's no other survey that gives as much information about our society and future needs.
Find out more and complete the Census.
Lancashire pays tribute to HRH the Duke of Edinburgh
You can read the tributes and leave your own on our website.
Access your email
Learn about video conferencing
Computers and Wi-Fi
We have upgraded all our computers to Windows 10. Flatbed scanners will be available at every library. Ask staff if you wish to use one.
Find out more about using library computers, personal laptops and devices in libraries and about access to free Wi-Fi.
Using Office
Our new Windows 10 computers have Libre Office installed. This has most of the same features and functions as MS Office such as word processing and spreadsheets, the main difference that you will notice is that features are differently named and may be found in different locations. A brief guide to Libre Office is available (PDF 454kb).
Alternatively you can use cloud services such as Google Docs or Office Online to work with documents, but you will need a Google or Windows Live (Hotmail, Outlook) account to do so.
Saving your work
You will not be able to store or save work permanently on this PC as each PC is cleaned at the end of the session to ensure protection of users' privacy and security. Options for storage include:
Winter food grants
If you have received a letter with a code to claim a winter food grant voucher you can claim it if you have an email address. If you do not have an email address a member of staff can help you set one up. 
Claim your winter food grants voucher.
Find out more about the Covid winter grant scheme. 
Information about visas and the EU settlement scheme