Welcome to the People's Network
Follow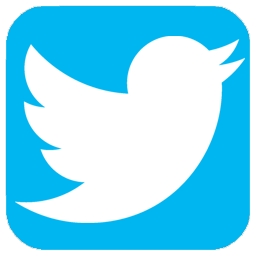 @lancspublib on Twitter and Like 
 @lancslibraries on Facebook
About our new People's Network Computers and Library Wi-Fi
Access your email
Computers and Wi-Fi
We have upgraded all our computers to Windows 10. Flatbed scanners will be available at every library. Ask staff if you wish to use one.
Find out more about using library computers, personal laptops and devices in libraries and about access to free Wi-Fi.
Using Office
Our new Windows 10 computers have Libre Office installed. This has most of the same features and functions as MS Office such as word processing and spreadsheets, the main difference that you will notice is that features are differently named and may be found in different locations. A brief guide to Libre Office is available (PDF 454kb).
Alternatively you can use cloud services such as Google Docs or Office Online to work with documents, but you will need a Google or Windows Live (Hotmail, Outlook) account to do so.
Saving your work
You will not be able to store or save work permanently on this PC as each PC is cleaned at the end of the session to ensure protection of users' privacy and security. Options for storage include: