Funded childcare for 3 and 4 year olds
5. Further Information and advice
If you would like any further information contact our Family Information Service. The service is here to help support you from the very start of your child's early learning journey right up until they start school. So, no matter what questions or concerns you may have, they will be happy to help you.
Page 5 of 5
Funded places for 3 and 4-year-olds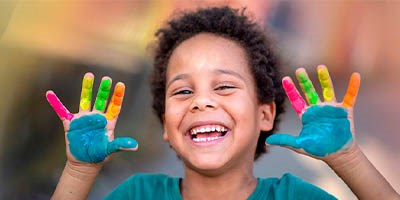 All 3 and 4-year-old children are entitled to up to 15 hours per week at a local nursery or with a childminder.
Hear from a Lancashire parent and an early years provider.