Funded places for 3 and 4-year-olds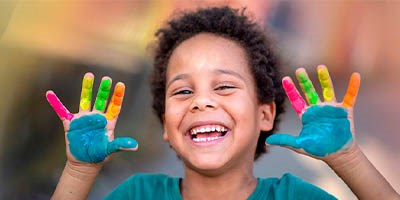 All 3 and 4-year-old children are entitled to up to 15 hours per week at a local nursery or with a childminder.
Hear from a Lancashire parent and an early years provider.
Funded places for 2-year-olds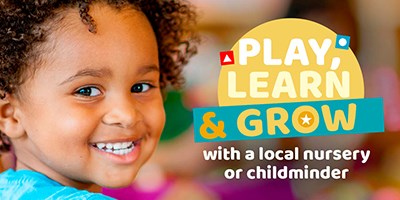 Play, learn and grow with a local nursery or childminder.
Hear from our Lancashire providers about the benefits of a 2-year-old place.