Check 25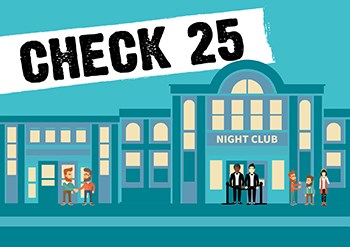 Lancashire Trading Standards has produced FREE resources to help you to prevent underage sales of alcohol and tobacco and comply with UK legislation.
It is essential that you keep within the law, and have systems in place that could act as a legal defence to an allegation that an underage sale has taken place. Sales to children under the age of 18 can have serious consequences for them, including anti-social behaviour and health issues.
Test purchase operations are carried out by Trading Standards or the police to check if you are following a Check 25 policy. This means anyone who looks under 25 should be asked for proof of ID. All of our resources have been designed to support you in operating Check 25.
To access FREE resources please select from the links below: -
Trading advice
Energy Drinks
Training
We highly recommend that you enrol yourself and staff members on our online training courses. 
Check 25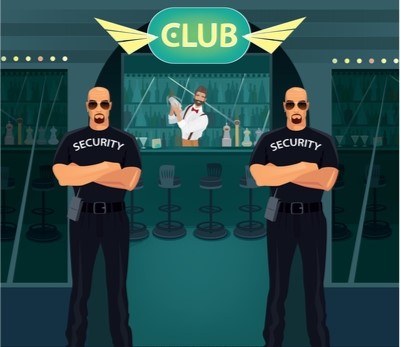 This short course is intended for anyone working in pubs or off licences to help prevent under-age sales. In this training you will learn:
How to prevent making under age sales
What forms of ID are recommended by Lancashire Trading Standards, Lancashire Constabulary and the Security Industry Authority
How to make a successful ID check
Vulnerability awareness training
This short course is for all staff, including door staff, working in the night-time economy.
It is to help you:
To be able to recognise the risks to vulnerable people in or outside of your licensed premises.
To spot harassment and how to help customers who have experienced harassment.
To identify actions you can take to protect vulnerable people from harm.
When you have completed these courses you will receive a certificate this is proof that you have completed the Check 25 training and should be kept as part of your due diligence training records.