Hothersall Lodge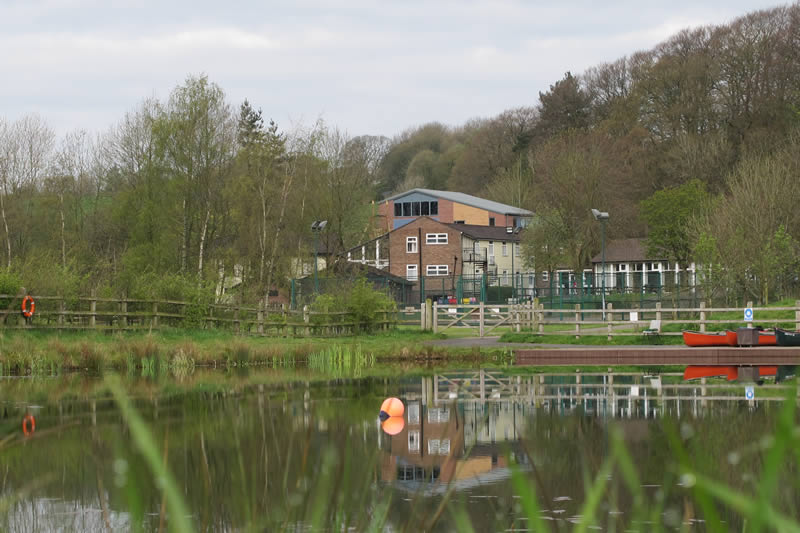 Hothersall Lodge Outdoor Education Centre
Situated in the picturesque Ribble Valley, surrounded by woodland, water and fields, our seven acre grounds and canoe lake offer a great base to come and visit. Located towards the end of Hothersall Lane, Hothersall Lodge is within easy access of Ribchester and Longridge.
Who are we for?
We welcome guests of all ages and capacities, offering the following provision:
Residential accommodation (self-catered and catered options available)
Day Visits
Camping
Activity provision
Self-programming facilities
Private functions
Outdoor learning support
Accommodation
87 bed capacity split across several buildings.
The dormitories can sleep up to 74 (ground floor is wheelchair accessible, 4 beds can be offered as additional bed space) and the Bungalow can sleep up to 13.
Camping is available onsite with access to toilets, showers and washing up facilities.
Activities
We deliver a wide range of activities, facilitated by highly qualified instructors. Each programme is written to match your unique specific needs. Please view the range of activities at Hothersall Lodge.
Get in touch
Booking couldn't be easier. Make an enquiry, discuss availability or find out more about what we can offer.