Borwick Hall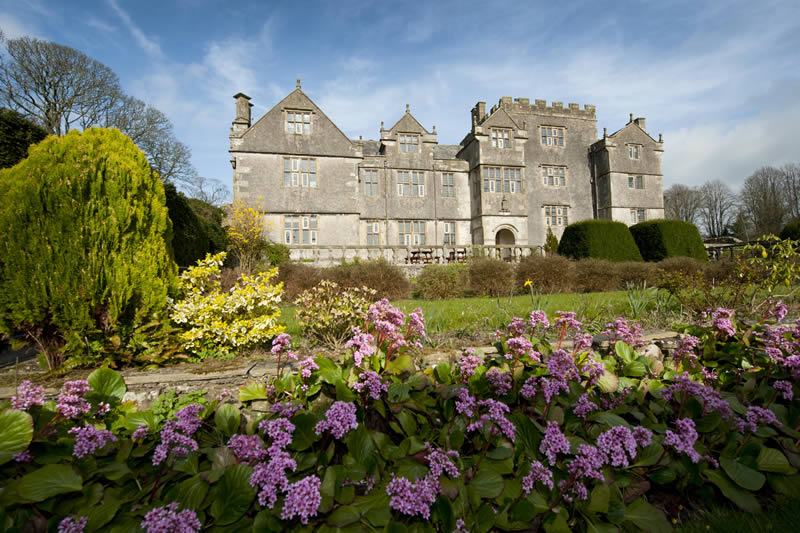 Situated in the heart of Borwick village, our extensive grounds lie alongside the Lancaster Canal, giving us excellent access to this wonderful resource. Located just 2 miles from Junction 35 on the M6, Borwick Hall offers easy access to both the Lake District and the Yorkshire Dales National parks.
Accommodation
158 bed capacity over several buildings. The main hall sleeps up to 51 over 14 bedrooms.
Beckside comprises the north wing with 19 beds over 10 en suite rooms (3 of which are wheelchair accessible). The east wing with 29 beds over 13 rooms (4 en suite) and west wing with 29 single beds over 11 rooms.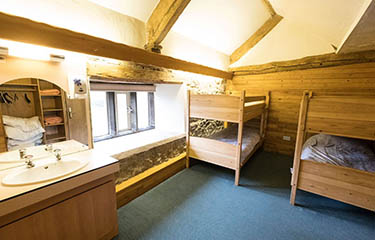 The Stables sleeps 22 over 6 rooms and the Bungalow sleeps 8 over 3 rooms (a sofa bed in the Bungalow lounge can be used for additional bed space).
Contact us to find out more about our self-catering options and conference facilities.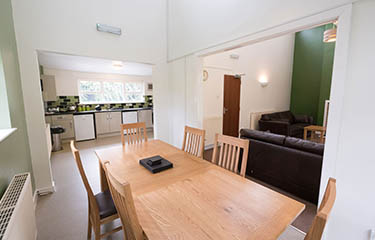 Get in touch
From residential stays, day visits or offsite expeditions we have a package to suit you at Borwick Hall.