Borwick Hall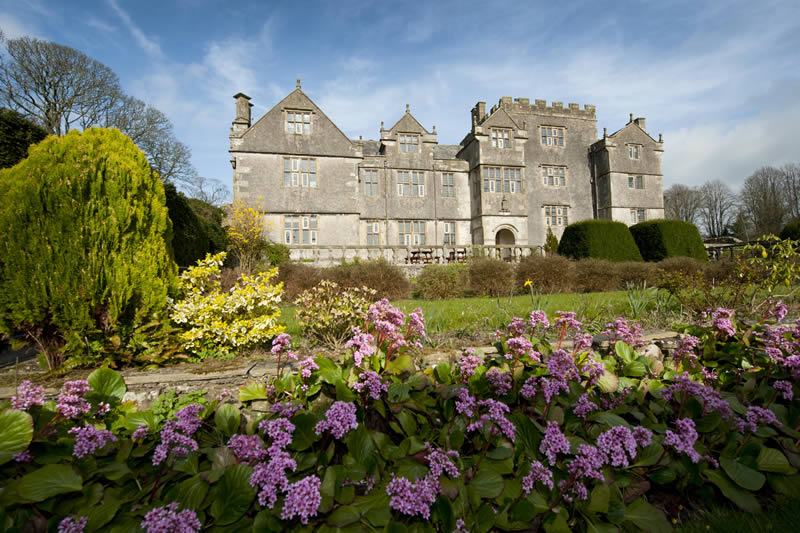 Borwick Hall Outdoor Education Centre
Situated in the heart of Borwick village, our extensive grounds lie alongside the Lancaster Canal, giving us excellent access to this wonderful resource. Located just 2 miles from Junction 35 on the M6, Borwick Hall offers easy access to both the Lake District and the Yorkshire Dales National parks.
Who are we for?
We welcome guests of all ages and capabilities, offering the following provision:
Residential accommodation (self-catered and catered options available)
Day visits
Activity provision
Self-programming facilities
Private functions
Accommodation
160 bed capacity over several buildings with each block enjoying exclusive use of relaxing lounge areas and kitchenettes.
The Main Hall sleeps up to 56 over 14 bedrooms.
Beckside comprises the North Wing with 18 single beds over 10 en-suite bedrooms (3 of which are wheelchair accessible), the East Wing with 28 single beds over 13 bedrooms (4 en-suite) and West Wing with 26 single beds over 12 bedrooms.
The Stables sleeps 22 and The Bungalow sleeps 7 (a sofa bed in the Bungalow lounge can be used for additional bed space).
Camping is available on-site with access to toilets, showers and washing up facilities.
Depending on the size of your group, all or part of the site can be booked giving you exclusive use of your allocated building.
Catering and self-catering
We pride ourselves in the food we provide and most of our guests opt for the fully catered option. There are options available of self-catering or B&B basis depending on the size of the group. For small family type groups requiring self-catering we have the Bungalow available or for very large groups we can hand over the main kitchens.
Activities
We deliver a wide range of activities, facilitated by highly qualified instructors. Each programme is written to match your unique specific needs. Please view the range of activities at Borwick Hall.
Conferencing
Borwick Hall is a beautiful and unique venue that offers superb modern facilities and a choice of conference suites and meeting rooms suitable for all of your business needs.
Get in touch
Booking couldn't be easier. Make an enquiry, discuss availability or find out more about what we can offer.