News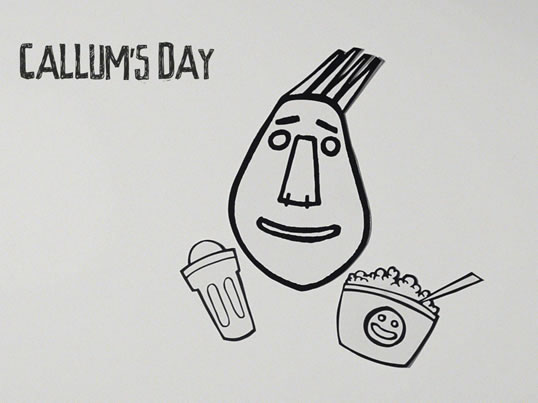 21/09/2016
Young People from Hyndburn Youth Council would like to share with you the new short film looking at alcohol misuse to see if you agree with Callum or help Jack know risks of alcohol.
---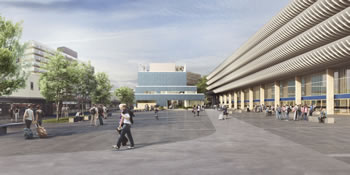 17/05/2016
A revised design has been announced for the new Preston Youth Zone and improvements to Preston Bus Station.
---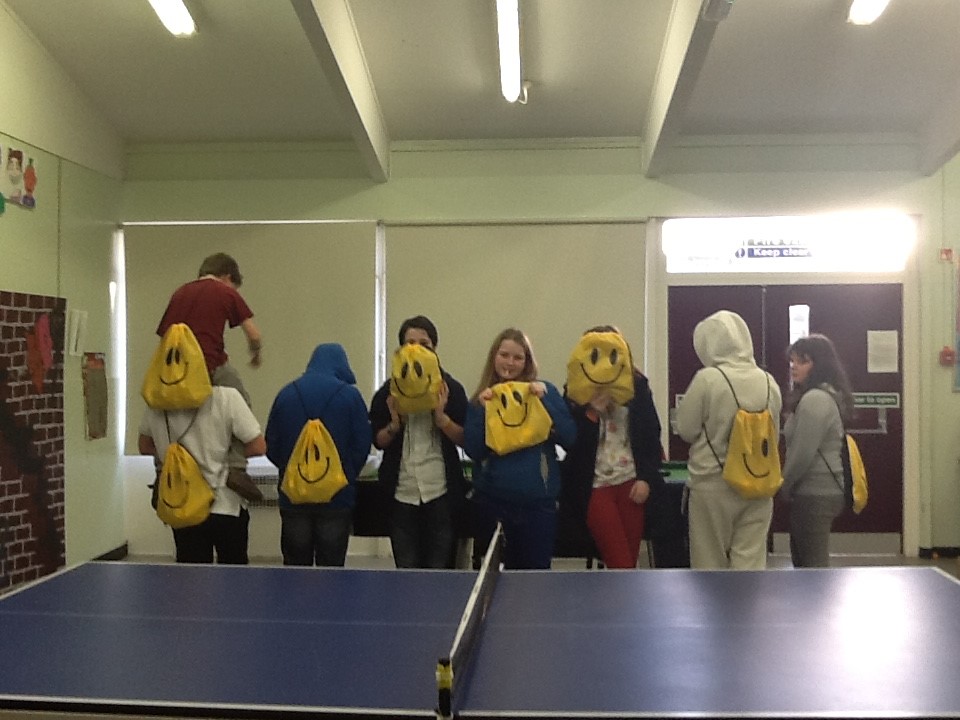 29/04/2016
The aim of the Health for Youth programme is to give young people the opportunity to explore how their thoughts and feelings affect their behaviour and learn strategies to keep themselves safer.
---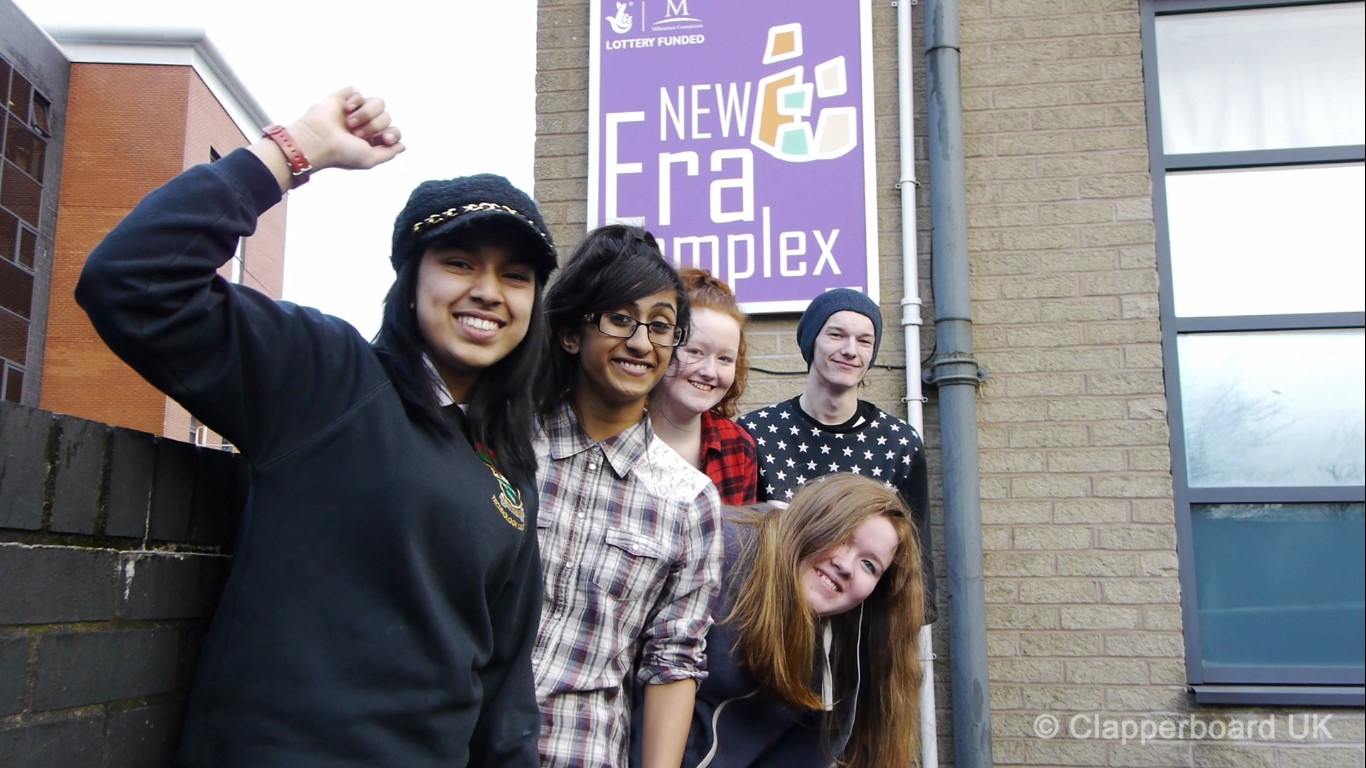 31/03/2016
Young people from Accrington and Rossendale District Youth Councils in Lancashire have taken part in a video campaign to highlight the importance of standardised packaging in the fight to reduce the n…
---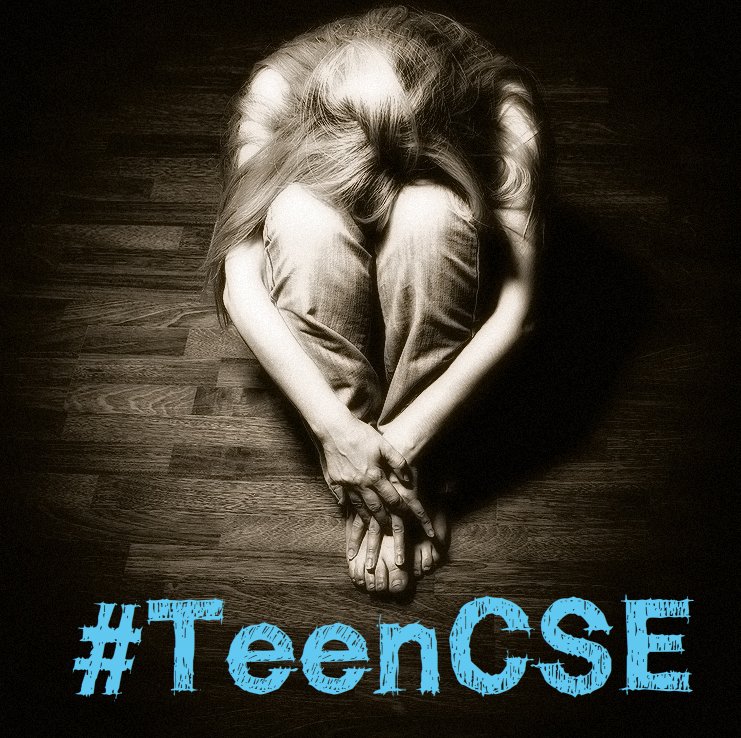 12/11/2015
On the 11th November Young People from across Lancashire and Blackpool are to attend a conference at Dunkenhalgh hotel Accrington to discuss the risk and dangers of Child Sexual Exploitation.
---