News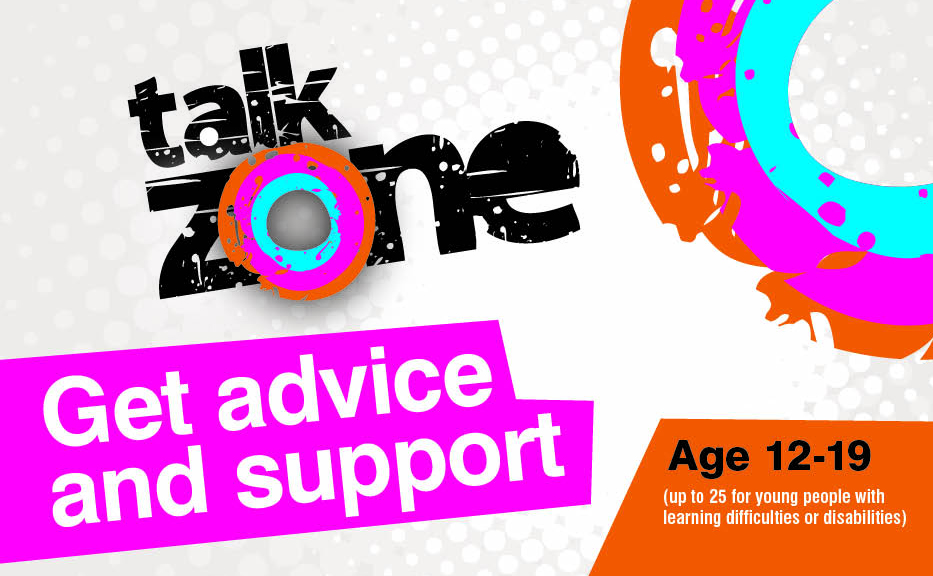 07/08/2020
If you live in Lancashire and are waiting for either your A-level or GCSE results, you can get help, support and guidance from Talkzone.
---
06/02/2020
Who do you want to represent your area in the UK Youth Parliament?
---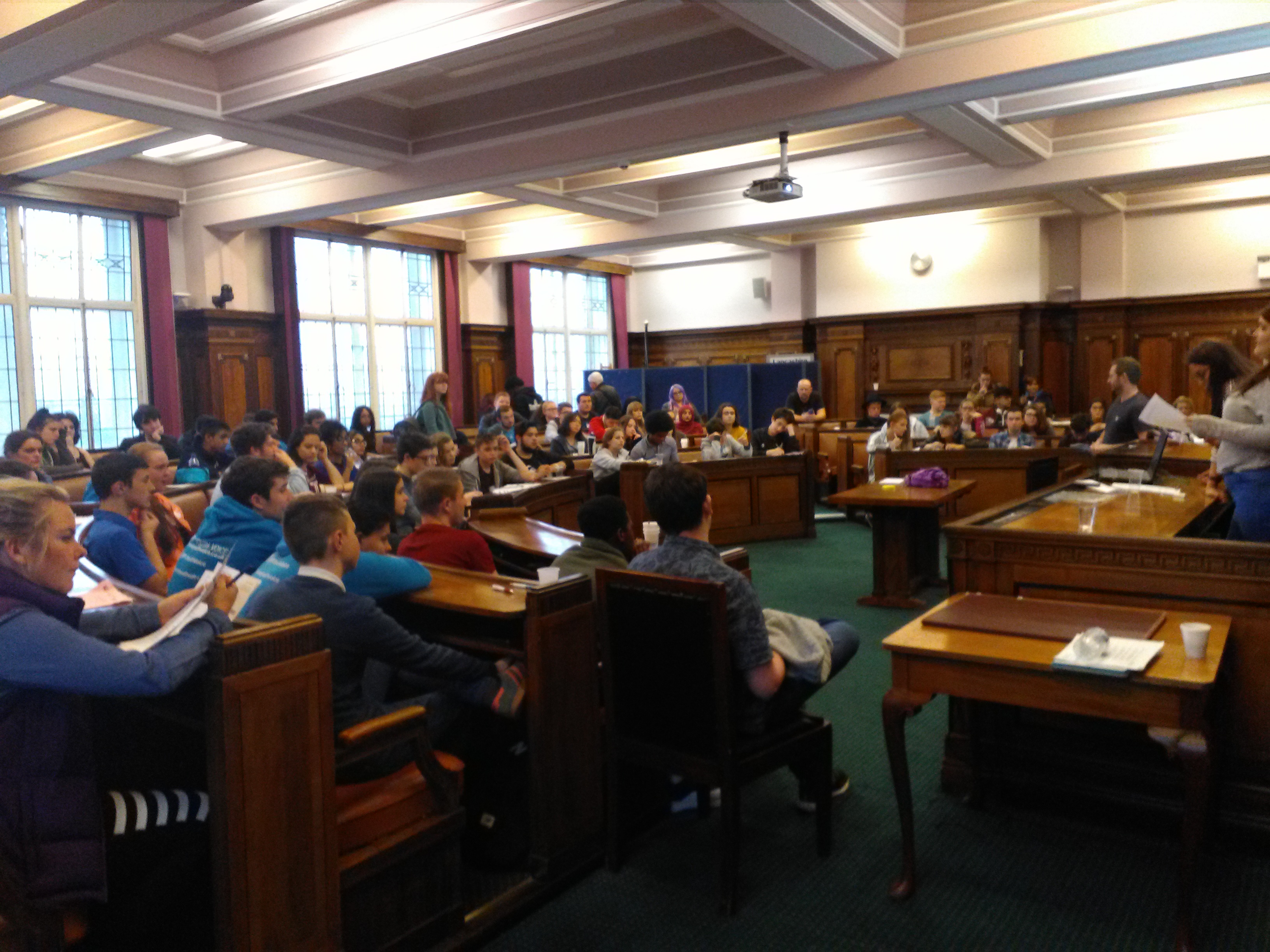 03/01/2020
Could you be the voice of young people in Lancashire? Why not stand as a member of youth parliament (MYP)?
---
13/02/2019
The plan to transform Children's Mental Health Services and thereby achieve better local Emotional Wellbeing and Support Services for children and young people across Lancashire and South Cumbria is a…
---
19/12/2018
Our Talkzone service is here for guidance, support and information for young people by phone, email, text, Facebook, Twitter and webtalk.
---