Fast Forward Spelling
£60.00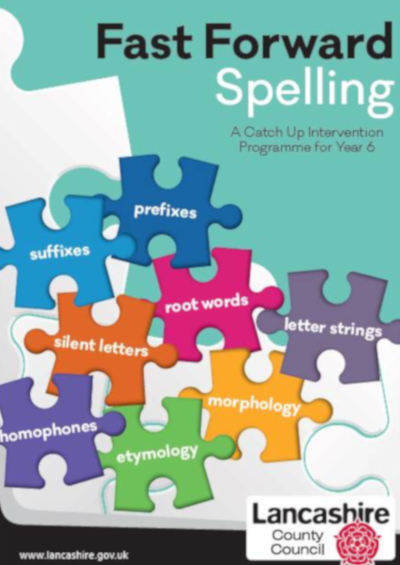 Fast Forward Spelling has been developed to prepare pupils for the higher expectations in the current National Curriculum and to support them to achieve successfully in both papers of the Grammar, Punctuation and Spelling test at the end of Year 6. This intervention has been designed to address any gaps in learning.
Fast Forward Spelling is a twelve week programme with daily sessions planned for each week.
It focuses on:
Spelling rules and conventions
Teaching approaches
Independent practice.
To view a sample of this publication please click here
This package consists of a hardcopy book and a cd of resources which will be dispatched by Royal Mail.