Lancashire Stories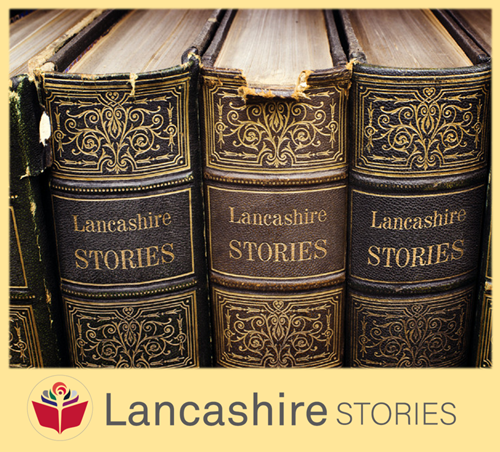 Lancashire Stories 
Lancashire Stories is an ambitious pan-Lancashire new project, which will see us commission 12 professional writers to share new and original short stories, written about Lancashire and published in one beautiful anthology.  
Working with the library services in Blackpool, and Blackburn with Darwen, we will bring an exciting programme of events and activities to libraries across the region over the next 2 years.  
Funding from Arts Council England's Project Grants has enabled us to work on this exciting project, which will be brought to reality by UCLan Publishing, with around 10,000 copies of the anthology due to be published and distributed in November 2022, around Lancashire Day. 
There will be plenty of opportunities to get involved, and we will be looking for people to share their Lancashire Stories over the course of the programme.  
Don't forget to keep an eye on #LancashireStories on Twitter for all the latest news
We are delighted to announce that we have commissioned 12 fantastic local authors to take part in Lancashire Stories. We will be revealing one each day via this page and our social media channels. Find out more about them, including links to their work below.
E-book Exclusives
Sarah-Clare Conlon is a freelance writer, editor and press officer, and Literature Editor for Creative Tourist. She a published author or flash fiction and poetry. Her work has appeared in numerous anthologies and literary journals, and she is Manchester's Victoria Baths' inaugural Writer-in-Residence. She has been commissioned to write and perform short stories for multiple literature projects, including at Burnley Literary Festival, Macclesfield LIT and Sale's Refract:19
Check out Sarah-Clare Conlon's blog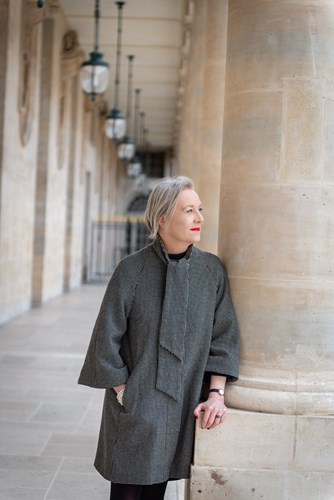 Image: Sabine Dundure
We are working on this project with the following partners. Find out more about them by clicking the links
Blackburn with Darwen Library and Information Service