Lancashire Stories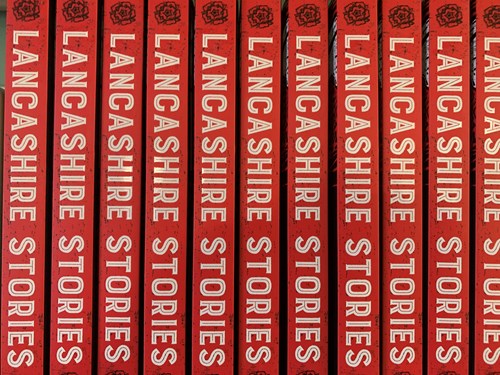 Lancashire Stories 
Introducing Lancashire Stories: a new collection of short stories for the people of Lancashire. Featuring stories from 17 brilliant professional authors, available for free for residents of Lancashire, Blackburn with Darwen, and Blackpool. 
Working with the library services in Blackpool, and Blackburn with Darwen, we will bring an exciting programme of events and activities to libraries across the region over the next 2 years.
Funding from Arts Council England's Project Grants has enabled us to work on this exciting project, which has been brought to reality by UCLan Publishing. Around 12,000 physical copies of the anthology, plus an e-book on BorrowBox featuring five bonus stories, have been published and will be available for free from November 2022. 
There will be plenty of opportunities to get involved, and we will be looking for people to share their Lancashire Stories over the course of the programme.  
Don't forget to keep an eye on #LancashireStories on Twitter for all the latest news
We are delighted to announce that we have commissioned 17 fantastic local authors to take part in Lancashire Stories. Find out more about them, including links to their work below.
E-book Exclusives
Rachel Crawshaw is an all round creative who loves the visual arts, crafts, mixed media, digital design and creative writing. She has lived in Lancashire since graduating from Lancaster University 15 years ago with a BA hons contemporary Art History Degree.

She is the owner and founder of Mushroom Moon Designs, which consists of a website, YouTube channel and an Etsy shop which sells Digital designs for collage artists, crafters and creatives.

Rachel does freelance creative work including illustrating, mural painting, digital design, craft and fine art commissions. She is a member of the Blackburn Artists society and has been exhibiting with them around Lancashire for around four years.
Check out Rachel Crawshaw's website
Check out Rachel Crawshaw's portfolio on Behance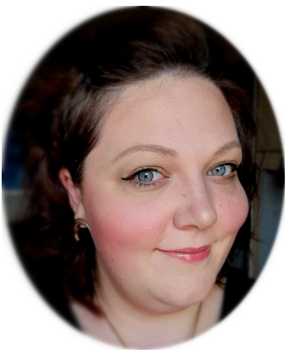 We are working on this project with the following partners. Find out more about them by clicking the links
Blackburn with Darwen Library and Information Service
If you haven't already, check out The Reading Ramble podcast to hear our authors discuss their work