About Shared Lives
Shared Lives is a service that matches adults with learning disabilities, physical disabilities, older people and/or mental health needs with carers and their families, to live within their home.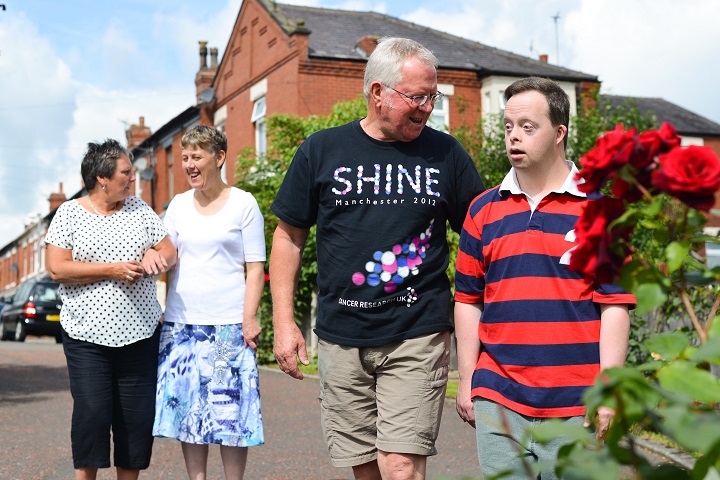 Shared Lives means people who need support can choose to become part of a family.
Shared Lives offers people the opportunity to live in a family environment, allowing them to become part of a community, where they can maintain existing friendships and develop new ones to help them gain the confidence and skills to become as independent as possible. The people living in Shared Lives will continue to see their own family and friends as much as they want.
The outcomes of Shared Lives can be startling, with people reporting feeling settled, valued and like they belong for the first time in their lives. They make friends and get involved in clubs, activities and volunteering, often for the first time.
Who can use Shared Lives?
The scheme is open to any adult who has a social care assessment that indicates they are eligible for, and would benefit from, the Shared Lives service.
Our Shared Lives carers support people who are over 18, eligible for social care services and need support to live in the community if:
they cannot live with their own family but want to live as part of a family;
they want to stay in their own home but would like to receive support as they struggle to manage on their own;
they want to take a short break;
their own family or carers want to take a break or holiday;
their carer is ill or needs a rest.
Allowances for carers
You will receive a generous allowance on a monthly basis for caring for the people you support. The amount is agreed beforehand according to how much care is required and the individual's level of need. 
You can find more details on the page about support for our carers.
Lancashire's 'Outstanding' Shared Lives service
Lancashire's Shared Lives service is the largest in the country. The service has recently been recognised as 'Outstanding' by the by the Care Quality Commission (CQC).
The Shared Lives service is registered with the Care Quality Commission (CQC) who carry out an inspection of the service. This is carried out to ensure that all our Shared Lives arrangements are being carried out safely and in accordance with the person's wishes and with both the Shared Lives Service and the carer's contract.
Living as a family - BBC Radio 4 Shared Lives Interview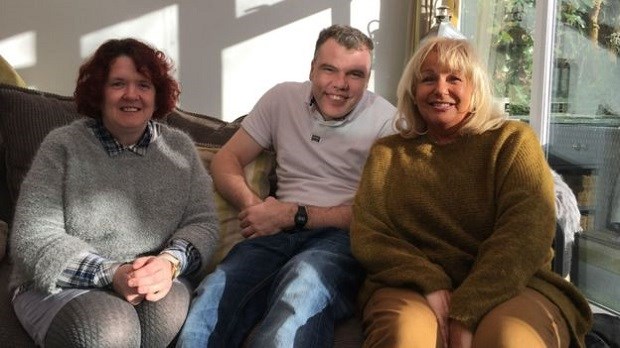 With health and social care budgets feeling the squeeze, the need to find ways to care for people that are both affordable and effective is one of the country's biggest challenges.
Around the UK many attempts are being made to deliver care in different ways and approaches to community-based care. Shared Lives Plus, which oversees the Shared Lives schemes around the country, estimates that for everyone using the Shared Lives scheme, it saves about £25,000 per person per year.
Reporter Andrew Bomford recently interviewed carers from our Shared Lives Service for BBC Radio 4's PM programme. You can read more about the interview here.