KS1 Brilliant Book Award
The Brilliant Book Award (BBA) is our exciting reading club for children aged six to seven years.
Throughout the spring term children are encouraged to have lots of fun, sharing stories and voting for their favourite book to win a Brilliant Book Award.
BBA runs from January to May and is available as a separate subscription, prices start from £90. For more information please get in touch.
Brilliant Book Award winner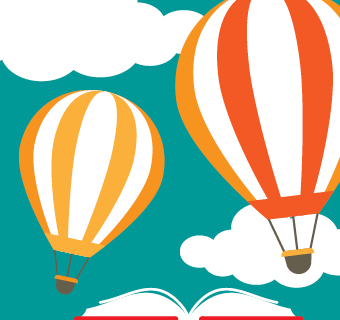 Watch the "thank you" video from the winning author on Niche Academy
What schools say
"The children loved each book and have been revisiting them in their free reading time. BBA has fostered a real love of reading"
- BBA school