Join our team and become a #LancsCareHero
We're recruiting
As we head into winter and with the ongoing coronavirus pandemic, we urgently need to recruit more paid care workers to keep the most vulnerable people in Lancashire safe and supported.
You would be supporting older people or adults with disabilities, in residential care or supported living.  
We also need catering and cleaning staff, driver attendants and passenger assistants.
We have a number of temporary jobs available which could lead to a permanent position with the county council or a care provider.
Become a Care Hero in Lancashire
Our Roles
Find out more about each of the roles below and if you are interested in applying for one of these roles please complete the online form below.
Care Assistants provide a range of help to residents, such as washing, dressing, bathing and helping them at mealtimes. Also supporting residents to be more independent.
Care Support Assistants carry out tasks such as changing beds, cleaning and tidying lockers, making drinks, playing games and activities, and helping residents stay in contact with their loved ones.
We pay £9.81 per hour for the Care Assistant (personal care) and £9.62 per hour for the Care Support Assistant (non-personal care), which are based in residential care homes.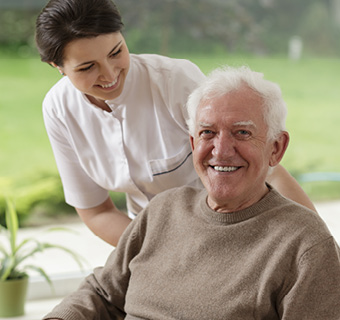 Community Care Workers support adults with a range of disabilities, health or behavioural support needs. You will help people be more independent and feel more included in their community.
You could be helping with personal care, administering medication, cleaning or preparing meals.
We pay £9.81 per hour for this role, which could be based in a community based setting or a family home.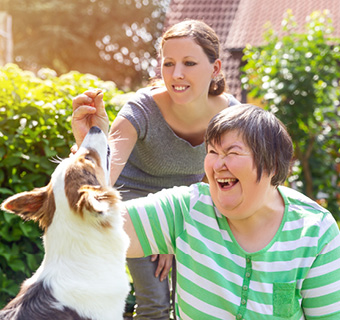 Catering Assistants provide support with preparing, cooking and serving food and drinks. Also, preparing the dining area for meal times, and clearing away and washing up afterwards.
We pay £9.30 per hour for this role which is based in our residential care homes.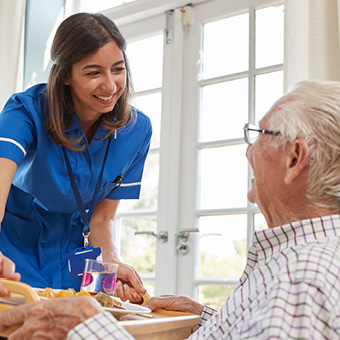 Cleaning Operatives carry out a range of cleaning tasks to keep our residential care homes and other care settings, clean and safe for our residents.  
We pay £9.30 per hour for this role.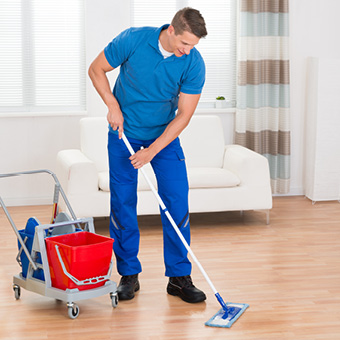 Driver Attendants help with transporting passengers with disabilities and sensory impairments. You will ensure they are comfortable when travelling and safely assisted on and off the vehicle.
You will check that wheelchair clamps are down, seatbelts are fastened securely, and all vehicle safety checks are carried out such as refuelling and cleaning.
You will need to hold a full current driving licence, including D1 Category. A MIDAS (Minibus Driver Awareness Scheme) certificate or PCV Licence are desirable and training will be provided.
We pay £9.81 per hour for this role.
Passenger Assistants work as part of a team with the Driver Attendant, to ensure passengers are transported safely, and operating the tailgate lift so people can get on and off the vehicle safely.
We pay £9.30 per hour for this role.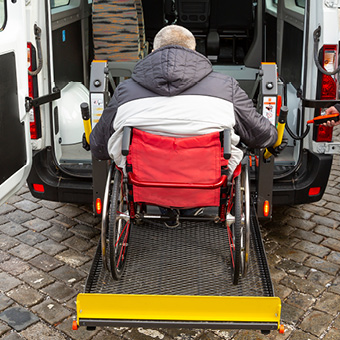 Join our team - Apply today
If you have recently left a role in the care sector or have previous experience in a care setting we would love to hear from you. 
If you don't have any experience but want to help out, please still get in touch as experience is not essential, we will provide training.  
If you would like to apply for any of our roles, please complete the application form below to register your interest and we will be in touch with you.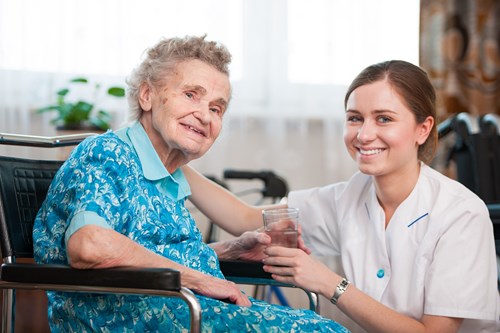 Further information
We understand that you may have questions before registering your interest.  We have provided some information below, which we hope will help you.
In order to reduce the risk of spreading COVID-19 between settings, unfortunately we are unable to offer you work in any of our care settings if this is alongside any work you continue to carry out in another health, social care or educational setting, including if you are a student attending college or university classes.
A range of training resources, development and support will be provided along with guidance and support from more experienced managers to make sure you are able to carry out your work safely.
We have developed training packs that can be accessed by anyone who is coming forward to offer their services in frontline social care roles.
These provide the opportunity to familiarise yourself with the roles you may be undertaking, before and during commencing any role.
Along with other care providers, we will supplement these online resources with any on-the-job training/support that is necessary within care settings.
Along with other care providers, we will of course provide all Personal Protective Equipment (PPE) which it is necessary to carry out the role safely. 
This will vary depending upon the setting you could be working in and we will only place people in roles they are comfortable with.
There are different rates of pay for different roles and these can be found on the section above about Our Roles.
Lancashire County Council is a Foundation Living Wage employer which means the minimum rate of pay for any of our roles is £9.30 per hour, which exceeds the Government's National Living Wage.
We also pay enhanced payments for work undertaken at weekends, nights and where the role requires it.
Some of these roles will need a DBS check which will be arranged.