Welcome from the Leader
Послання радника округу Філіппи Вільямсон нашим українським гостям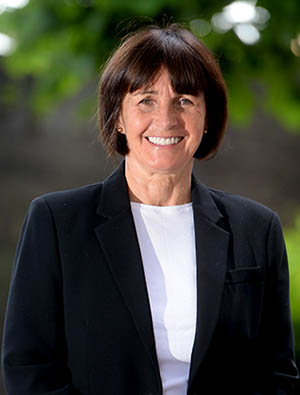 Від імені Ради графства Ланкашир я щиро вітаю вас у нашому прекрасному графстві.
Я не можу уявити, від яких жахів ви втекли на батьківщині, але я щиро сподіваюся, що Ланкашир стане для вас місцем притулку, співчуття та надії.
Наш край завжди простягав руку допомоги іншим людям, коли вони цього потребували.
Вже багато наших мешканців відкрили для вас свої домівки та показали, якими дружніми та гостинними можуть бути ланкастерці.
Хочу, щоб ви знали, що графство солідарне з народом України і сподівається, що ця страшна війна завершиться якнайшвидше.
A message from County Councillor Phillippa Williamson to our Ukrainian guests
"On behalf of Lancashire County Council I would like to extend to you my very warmest welcome to our beautiful county."
"I cannot imagine the horrors you have fled in your homeland, but I truly hope you will find Lancashire a place of refuge, compassion, and hope."
"Our county has always reached out to others in their time of need."
"Already many of our residents have opened their homes to you and shown you how friendly and inclusive Lancastrians can be."
"I would like you to know that the county stands united in solidarity with the people of Ukraine and hope that this terrible war comes to an end as soon as possible."