Welcome to Lancashire Artist of the Year 2023
Do you have what it takes to become Lancashire Artist of the Year?
Lancashire County Council is on the lookout for our county's best landscape artists. We want to see paintings, sketches, collages, lino prints or even embroideries depicting your favourite Lancashire view in spring, summer, autumn or winter.
Our panel of judges will pick their favourites from each season and create a shortlist. The shortlisted artworks will then be open to an online public vote.
We'll use the most popular 3 artworks from each season to create a 2024 calendar sold in all Lancashire County Council libraries, museums and archives.
The artwork with the most votes will become the overall winner, featuring on the calendar cover, with the artist who created it winning the title of Lancashire Artist of the Year 2023.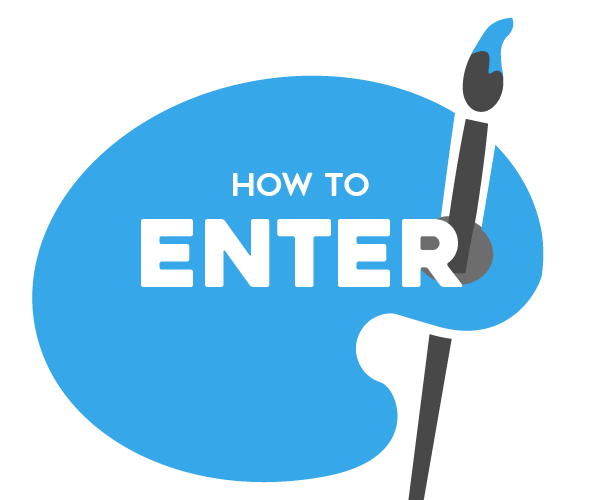 Find out more about the 2023 competition.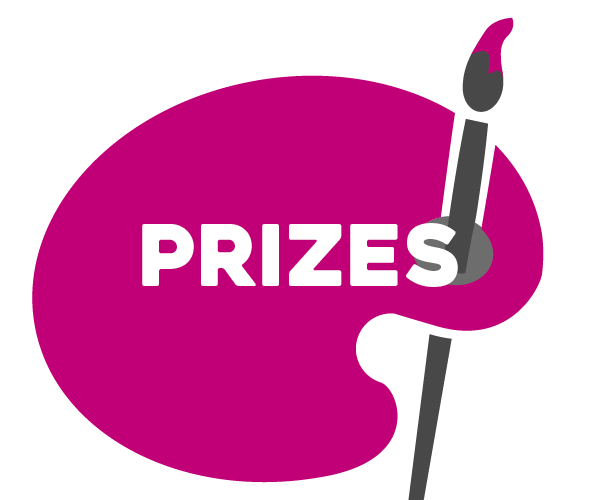 There are some fantastic prizes on offer for the overall winner and the artists who create the 12 chosen images for the calendar.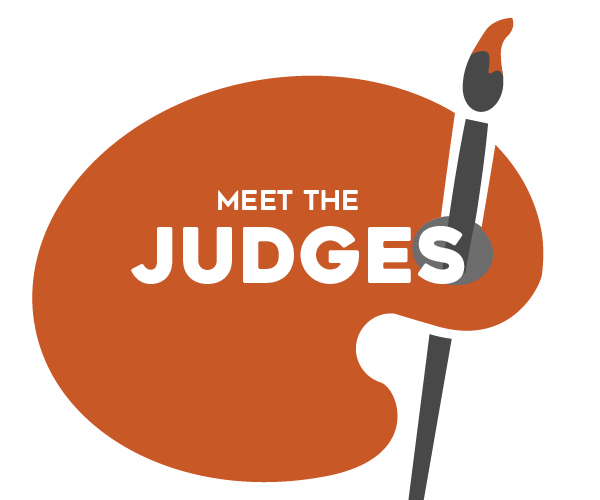 Learn more about our judging panel.