News

23/03/2018
The Cross The Line App is to raise awareness of and tackle online extremism. It puts the user right at the heart of the action by using information from the individual's online personal profiles, hig…
---
12/02/2018
Who do you want to represent your area in the UK Youth Parliament?
---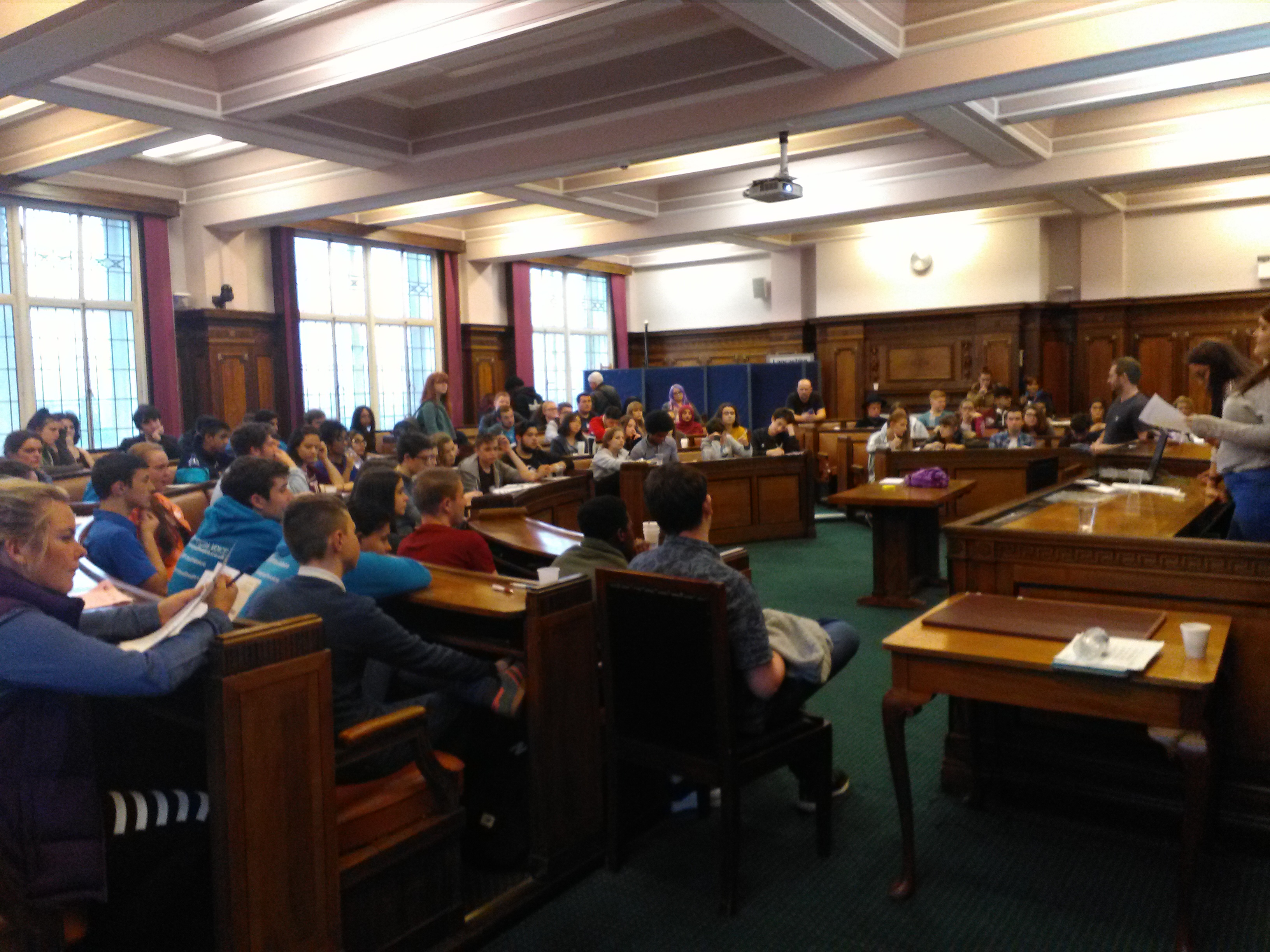 19/01/2018
Could you be the voice of young people in Lancashire? Why not stand as a member of youth parliament (MYP)?
---
19/12/2017
A 17-year-old girl from Preston has been crowned a Teen Hero at BBC Radio 1's Teen Awards 2017.
---
02/10/2017
Survival expert Bear Grylls, England striker Jamie Vardy and double Olympic Taekwondo gold medallist, Jade Jones are among a host of celebrities who are fronting a new counter-terror campaign which ad…
---