News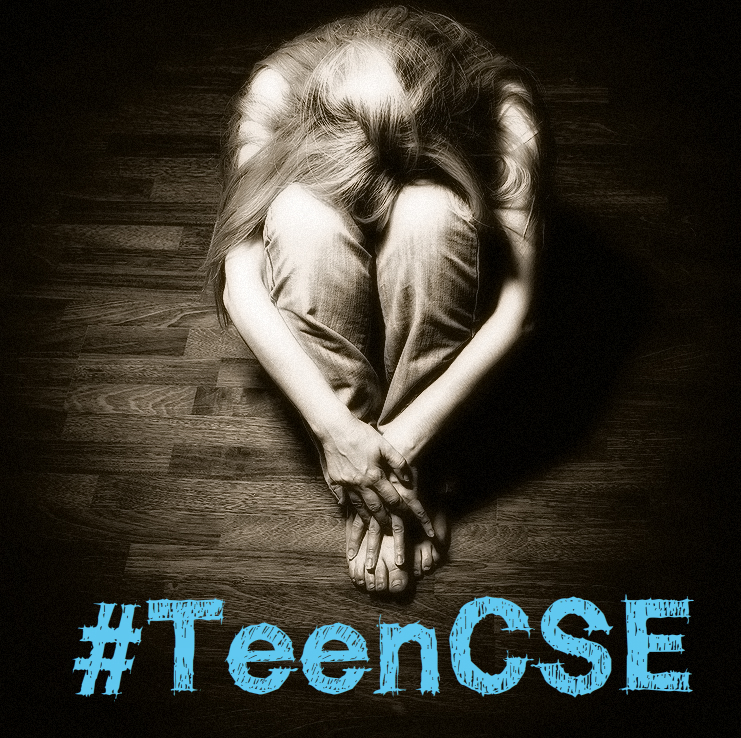 12/11/2015
On the 11th November Young People from across Lancashire and Blackpool are to attend a conference at Dunkenhalgh hotel Accrington to discuss the risk and dangers of Child Sexual Exploitation.
---
07/10/2015
A week of activities throughout the county in mid-October will give young people in Lancashire the chance to show how much politics means to them. Local Democracy Week starts on Monday, October 12 wi…
---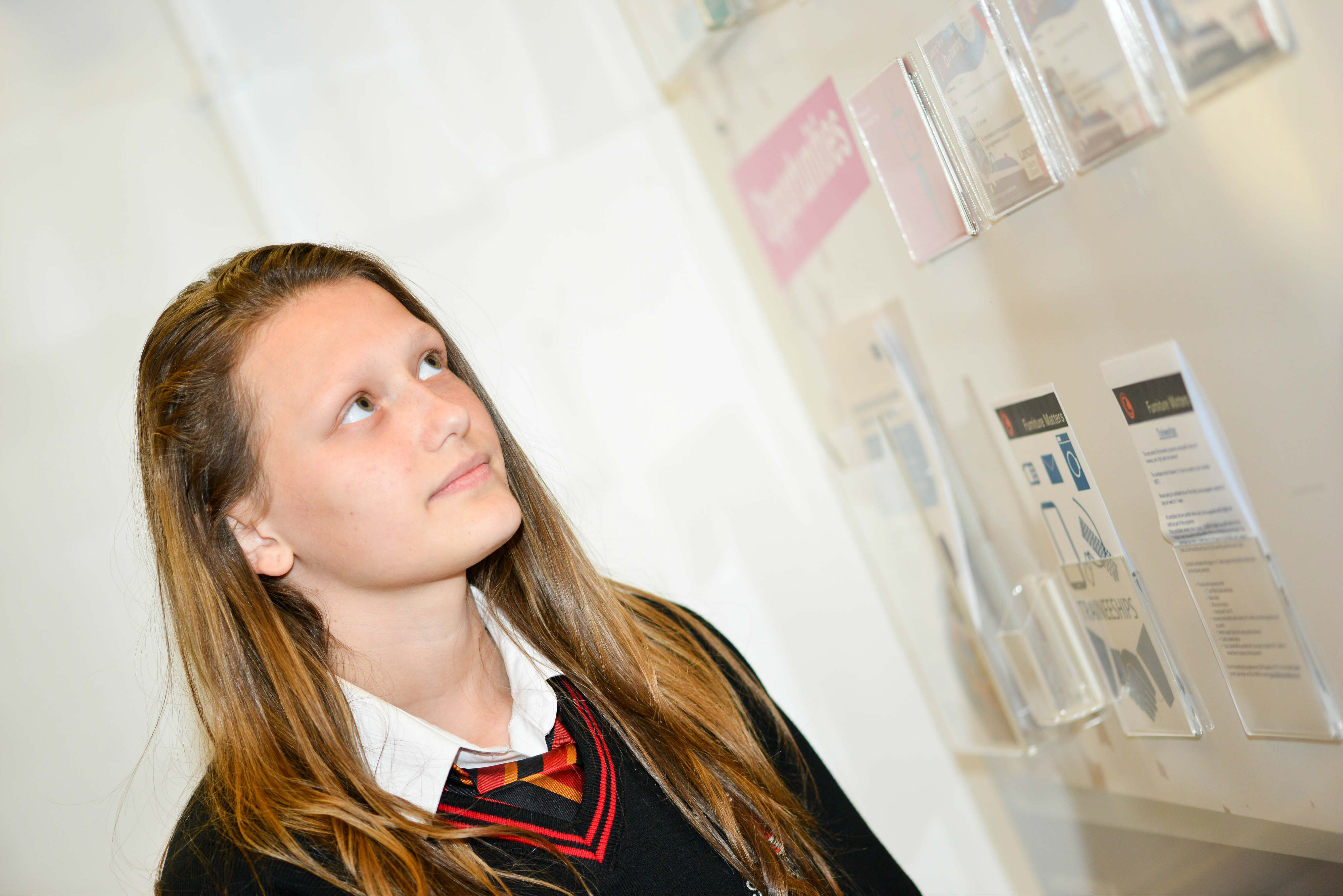 12/08/2015
Students who are waiting to receive either their A-level or GCSE results can get support and guidance from Talkzone the county council's advice service.
---
22/07/2015
Child Sexual Exploitation (CSE) is when a young person is used by being made or tricked into doing something sexual sometimes receiving something in return like love, affection, money, drugs or alcoho…
---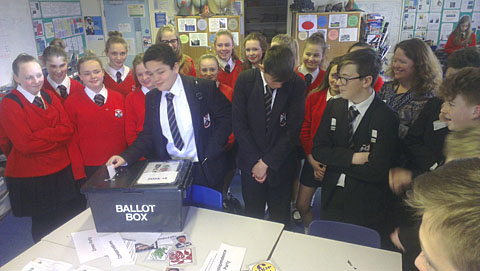 26/05/2015
Lancashire Youth Council part of Lancashire's Wellbeing, prevention and Early help Service ran a peer led project to educate as many young people across Lancashire about politics, the general election…
---