News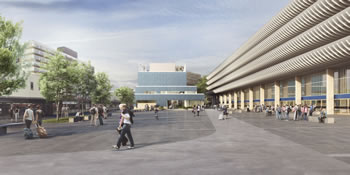 17/05/2016
A revised design has been announced for the new Preston Youth Zone and improvements to Preston Bus Station.
---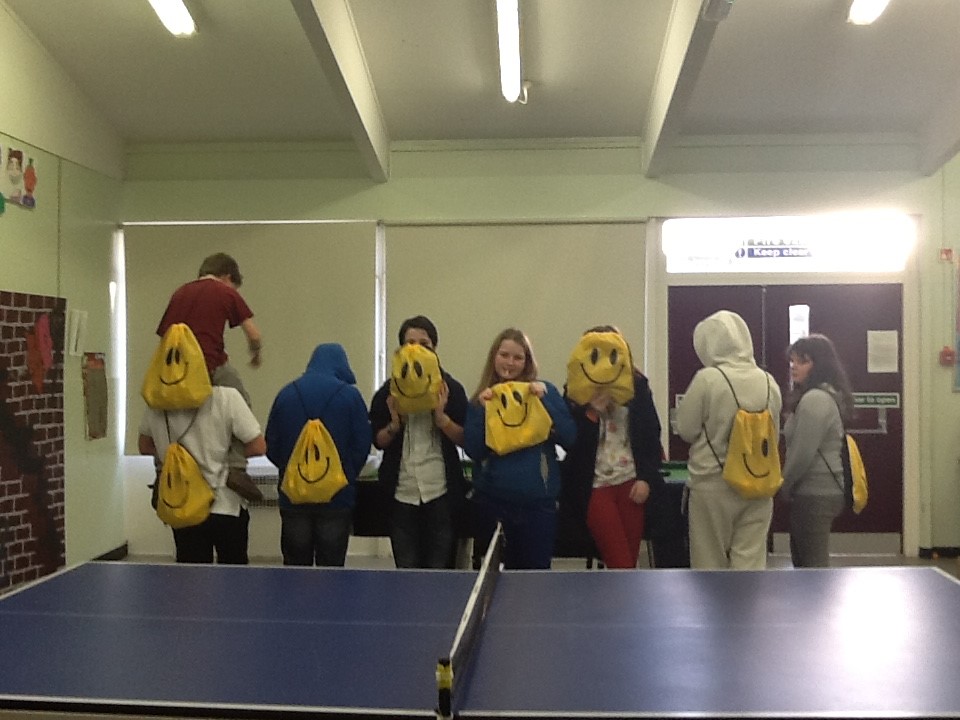 29/04/2016
The aim of the Health for Youth programme is to give young people the opportunity to explore how their thoughts and feelings affect their behaviour and learn strategies to keep themselves safer.
---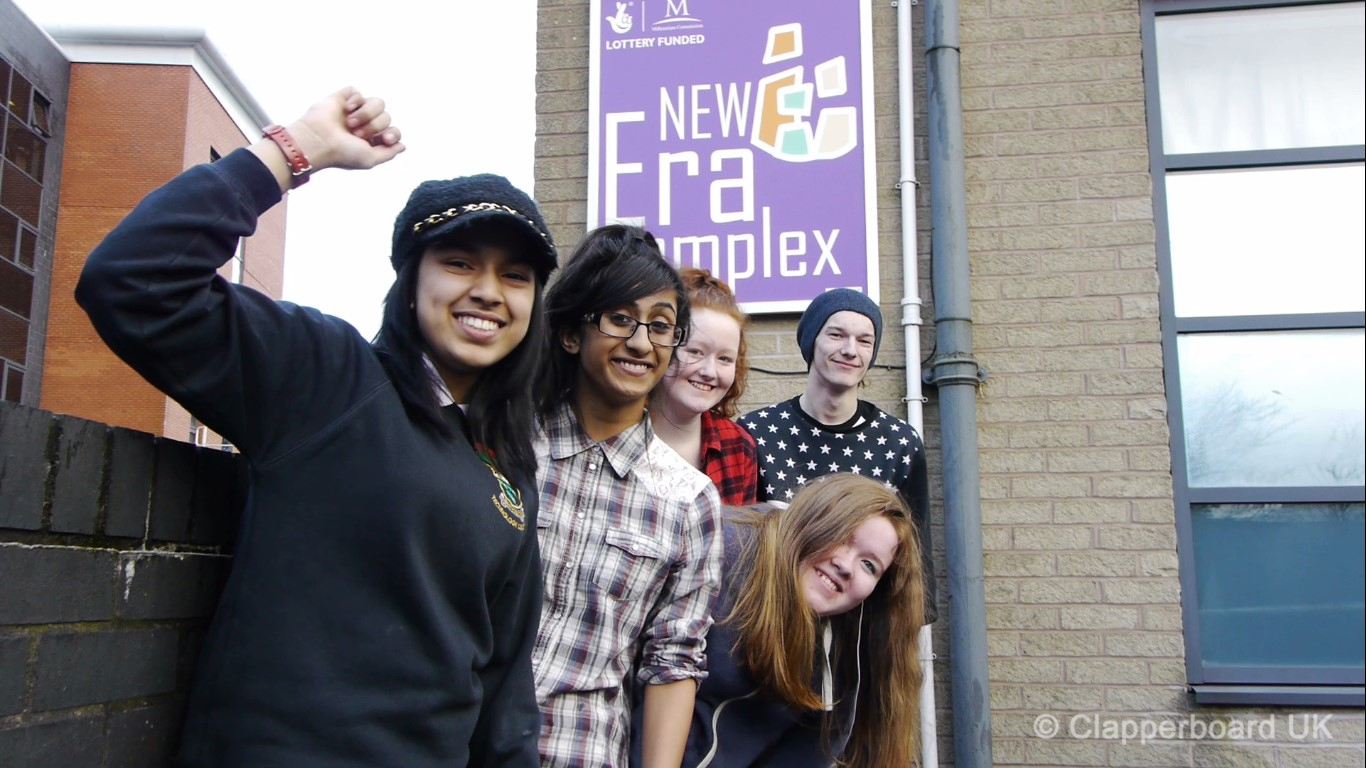 31/03/2016
Young people from Accrington and Rossendale District Youth Councils in Lancashire have taken part in a video campaign to highlight the importance of standardised packaging in the fight to reduce the n…
---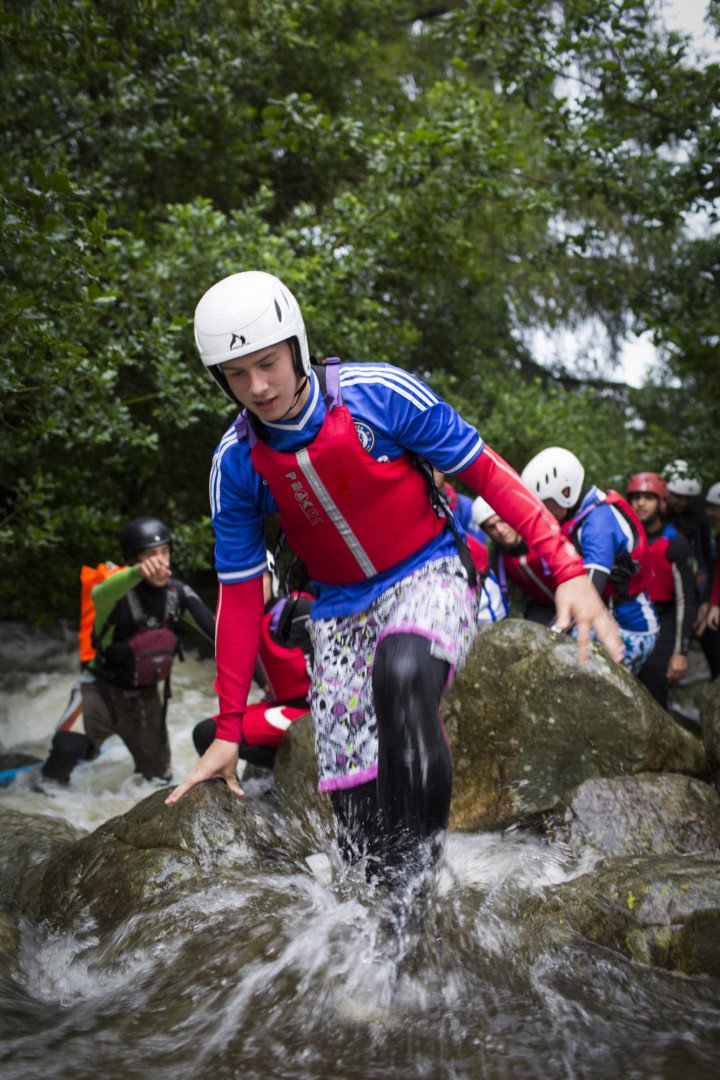 16/03/2016
National Citizen Service (NCS) is a way for 15 to 17 year olds to make extraordinary friendships, learn the skills they don't teach you in class and create unforgettable memories.
---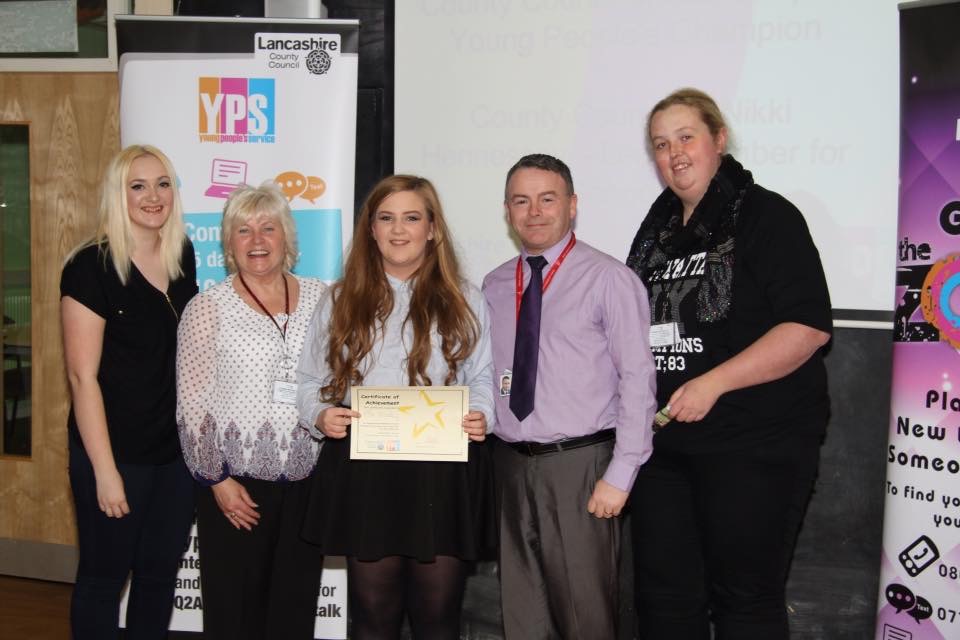 11/03/2016
South Ribble Youth Council are pleased to welcome Ellie Manley as our new Member of Youth Parliament for 2016! Ellie has recently been elected by Youth Council to be the district's national representa…
---