News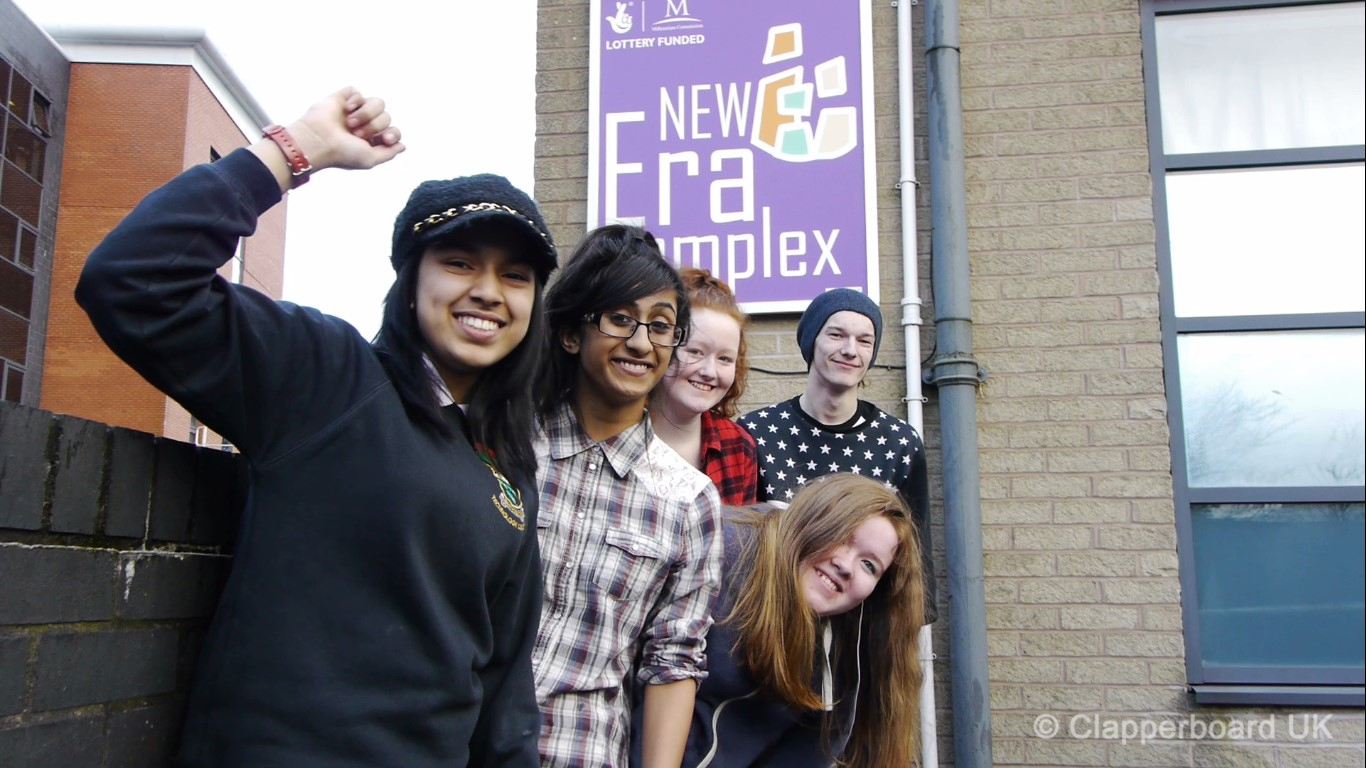 31/03/2016
Young people from Accrington and Rossendale District Youth Councils in Lancashire have taken part in a video campaign to highlight the importance of standardised packaging in the fight to reduce the n…
---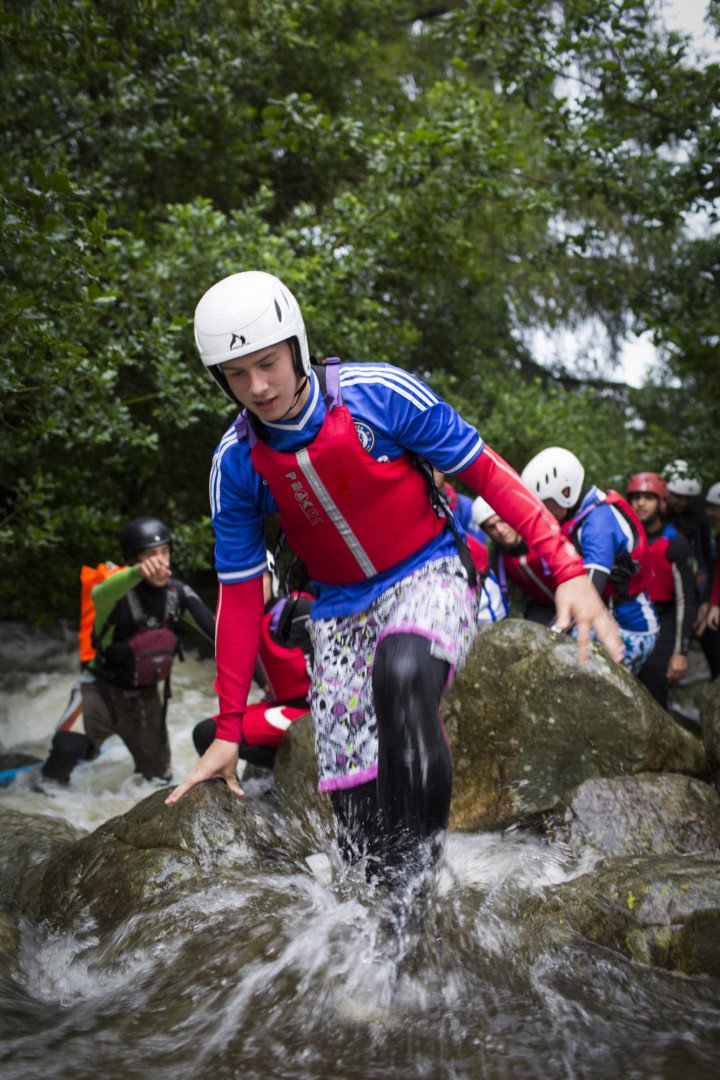 16/03/2016
National Citizen Service (NCS) is a way for 15 to 17 year olds to make extraordinary friendships, learn the skills they don't teach you in class and create unforgettable memories.
---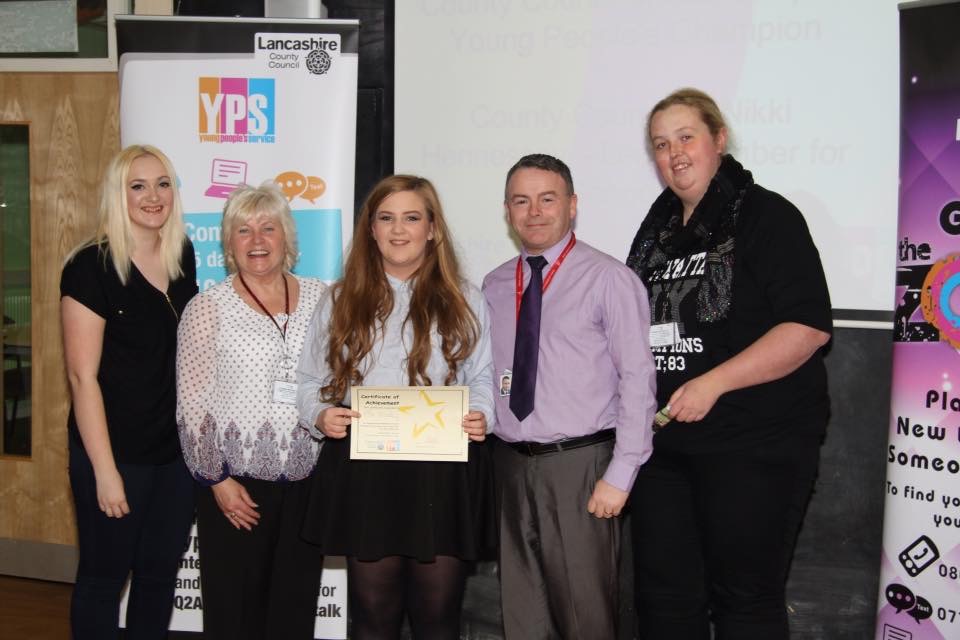 11/03/2016
South Ribble Youth Council are pleased to welcome Ellie Manley as our new Member of Youth Parliament for 2016! Ellie has recently been elected by Youth Council to be the district's national representa…
---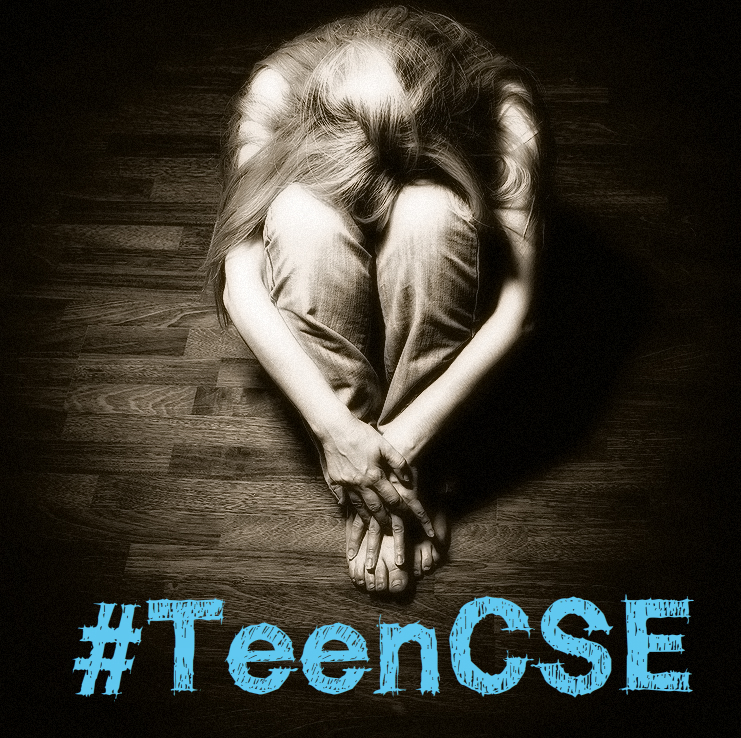 12/11/2015
On the 11th November Young People from across Lancashire and Blackpool are to attend a conference at Dunkenhalgh hotel Accrington to discuss the risk and dangers of Child Sexual Exploitation.
---
07/10/2015
A week of activities throughout the county in mid-October will give young people in Lancashire the chance to show how much politics means to them. Local Democracy Week starts on Monday, October 12 wi…
---