Your vote, your Lancashire
On Thursday 4 May 2017, voters will go to the polls to elect their representatives to shape and decide on county council services which affect everyone living in the twelve district areas of Lancashire. The results of the elections will be declared Friday 5 May following the verification and counting of ballot papers which will commence at 10am Friday 5 May. 
The county council provides around 85% of all local government services in Lancashire. Services include education, fostering and adoption, health and social care, cultural services, libraries and archives, registering births, deaths and marriages, recycling and highways and transportation. Find out more about voting.
Elections are on Thursday 4 May 2017 in 40 days.
Stand for what you believe in. If you care about the area that you live or work in and the issues facing local people, we need you. Find out more.
Fraud and integrity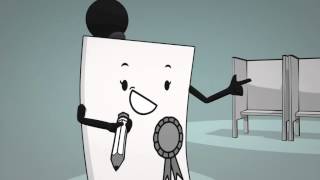 Find out about what activity is allowed around election time and what is not allowed.
Subscribe to updates
Receive email notifications about candidates and election results as they are published.