Assessment for Primary Science NC2014 - A Support Tool
£35.00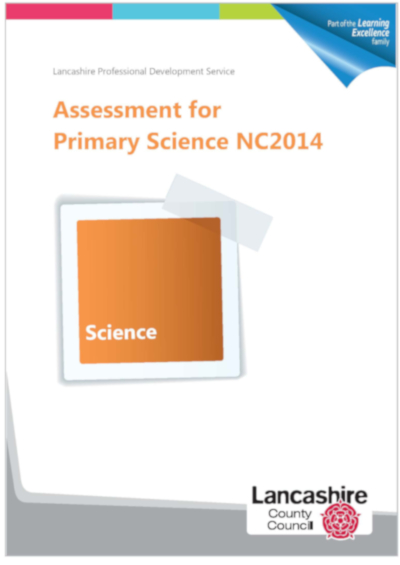 Assessment materials to support ongoing, day to day planning, assessment and progression as well as summative judgements against year group expectations. This resource provides teachers with formats which can be used for both planning and to help track progress of children linked to the NC2014 PoS and year group expectations.
The resource includes:
A set of Key Learning for each year group as a reference guide for long term planning
Working Scientifically Skills Ladders which provide support for teaching and a format for tracking progression of skills against year group expectations.
An A4 grid for every unit of work in each year group which can be used for planning and assessment (linked to Knowledge and Conceptual Understanding).
Four examples to select from or adapt with ideas on how to collate judgements of pupil progress over a unit
A summary of how to use the materials to suit your setting
Please note this publication is electronic and will be sent to the email address used during purchase. If you have not received it within 5/10 minutes please check your spam/junk folder. The email link received will be live for only 10 days, please download the publication and save it to your computer.
This publication is subject to 20% VAT for non LCC Maintained Schools.