LPDS National Curriculum Assessment Materials - Foundation Subjects - Languages Assessment (KS2)
£10.00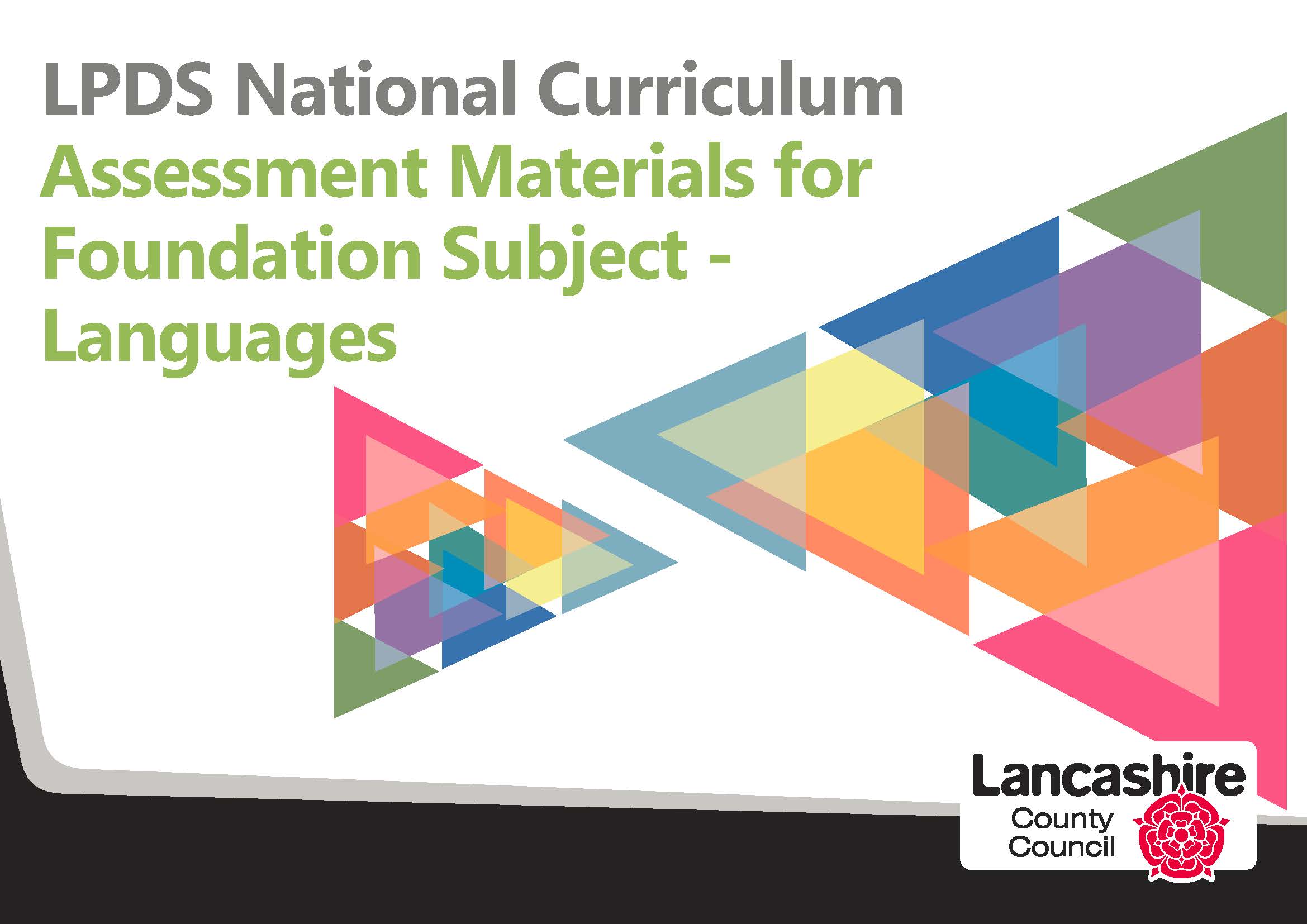 Written by the Lancashire Professional Development Service (LPDS) Teaching and Learning Consultants, these assessment materials are directly linked to the expectations of the National Curriculum and will enable class teachers and senior leaders to track the progress and attainment of children against 'End of Year Expectations' in the Foundation Subjects.
These materials have been written to inform planning and support high quality teaching and learning across the primary phase whilst at the same time providing a simple and time effective method of assessing the learning of children from Years 1 to 6 in the Foundation Subjects.
We are now pleased to be able to offer these documents for individual subjects.
These materials are compatible with the Lancashire Electronic Tracking tool and include:
Foundation Subjects - End of Year Expectations
This publication is subject to 20% VAT for non LCC Schools.
Please note this publication is electronic and will be sent to the email address used during purchase. If you have not received it within 5/10 minutes please check your spam/junk folder. The email link received will be live for only 10 days, please download the publication and save it to your computer.