A strategic vision for Preston's railway station quarter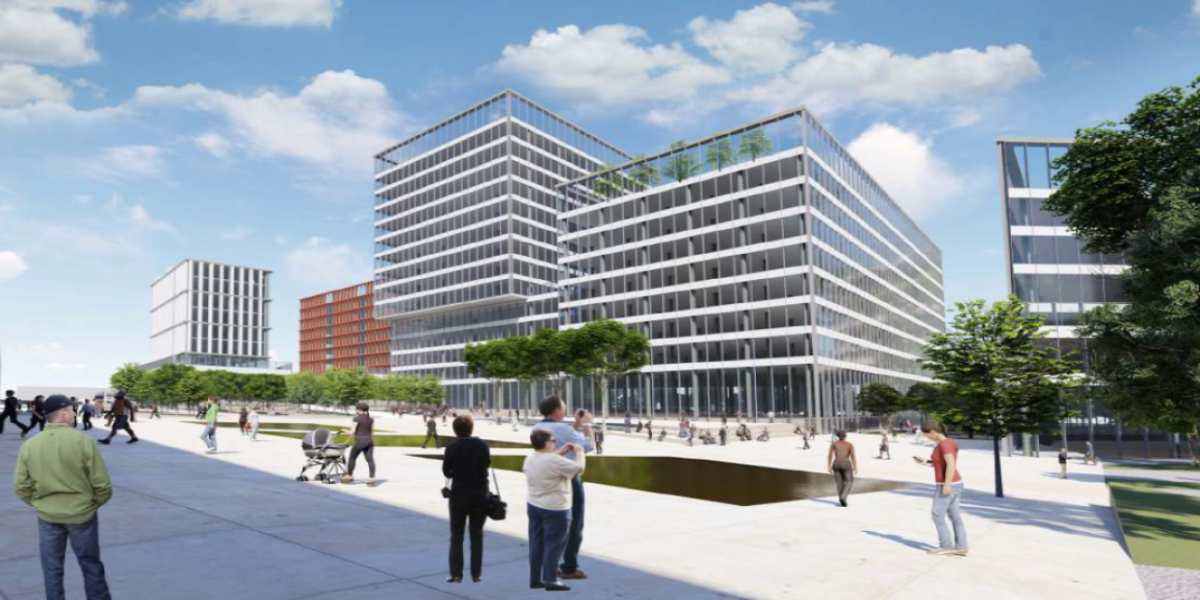 We're working in partnership on an ambitious draft Preston Station Quarter Regeneration Framework, which will guide the regeneration and redevelopment of the area around the railway station in the city centre.
It sets out a blueprint for how this area of the city could be developed in future to bring jobs and growth. The aim is to attract public and private sector investment that will bring offices and new commercial and educational opportunities, as well as new housing.
Alongside improved connectivity and infrastructure, the framework also aims to create new civic spaces, landscaping and high-quality public realm.
We've been working in partnership to jointly create the new draft document with Preston City Council and the University of Central Lancashire (UCLan), working with key stakeholders and major landowners in this part of the city.
Building upon the new regeneration framework, Lancashire County Council has led a bid to bring the headquarters of Great British Railways to Preston.