Welcome to Lancashire Choir of the Year 
We are delighted to launch the Lancashire Choir of the Year competition. The competition is now open to find the best community choirs in Lancashire, and you could be one of them! 
To tell us more about why you should enter, here's Steve Lloyd, Head of Cultural Services and Tim Uffindell, Vocalist.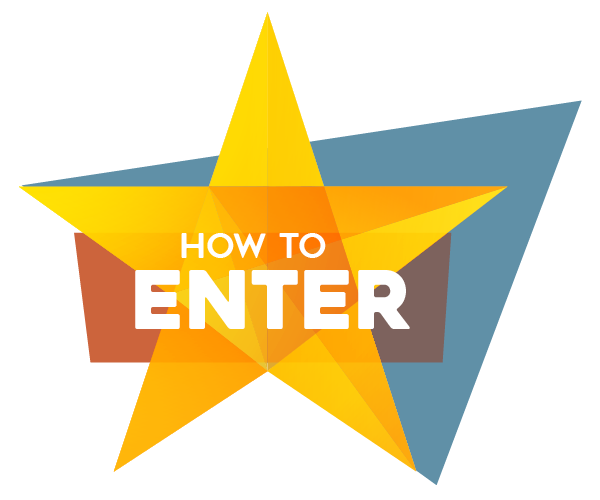 Applications are now open for Lancashire Choir Of The Year and we can't wait to hear your voices.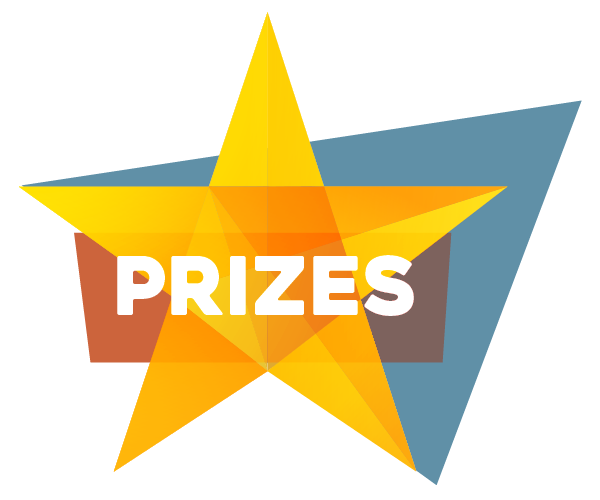 There's some fantastic prizes on offer for the winner, 1st runner-up, 2nd runner-up and People's Choice winner.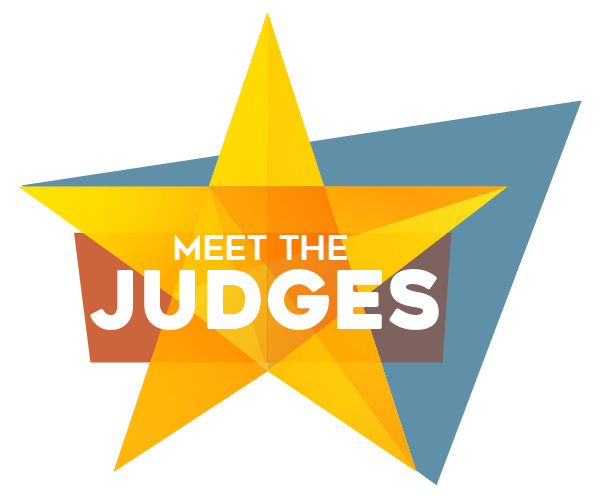 Learn more about our Lancashire Choir of the Year judges.