Young local democracy in Lancashire
07/10/2015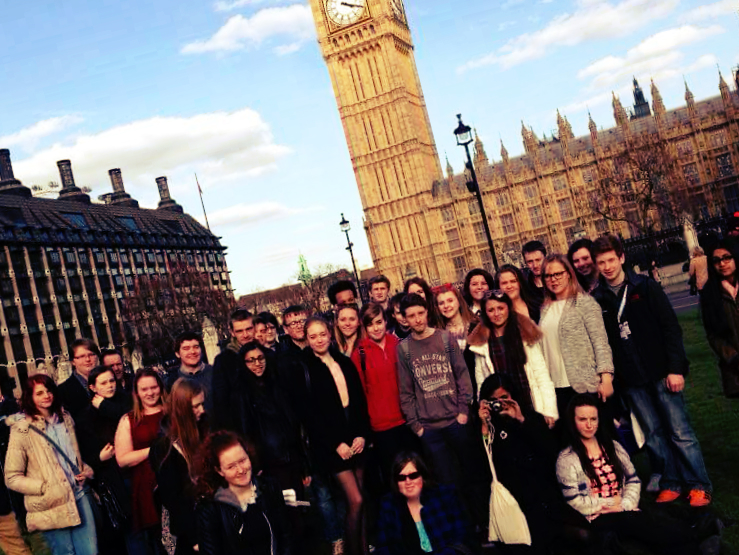 A week of activities throughout the county in mid-October will give young people in Lancashire the chance to show how much politics means to them. Local Democracy Week starts on Monday, October 12 with various activities taking place across the county.
It is organised by the Lancashire Youth Council and the county council's Early Help, Prevention and Wellbeing Young People's Service
Matthew Tomlinson, Lancashire County Council's cabinet member for children, young people and schools, will be attending many of the events. He said:

"Although democracy is really important, there's no reason why activities to encourage young people to get involved can't also be fun and engaging. The Lancashire Youth Council has shown once again how creative they are with the events they've organised for the week.

"Whether it's a quiz night in Chorley or South Ribble or a political speed dating event in Fylde, I have no doubt that young people will find all of the activities both interesting and informative.

"I'm not at all surprised though by the level of interest among our young people here in Lancashire. The youth council and the members of the youth parliament do some superb work to represent young people and to encourage them to get involved. 

Local Democracy Week events are taking place in all 11 districts of the council.
Rossendale
Share: