The Health for Youth Programme
29/04/2016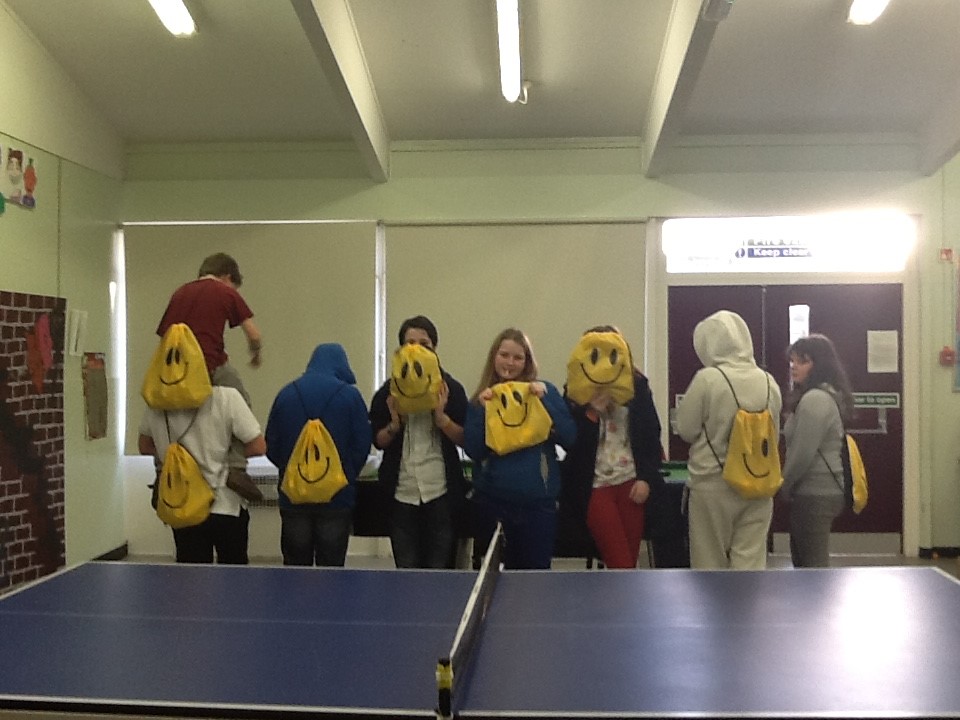 The aim of the Health for Youth programme is to give young people the opportunity to explore how their thoughts and feelings affect their behaviour and learn strategies to keep themselves safer.
The Health for Youth Programme has been developed by WPEH YPS Chorley after listening to young people.
The programme runs over a few weeks and young people explore the following:
Week 1: Being a Young Person
Week 2: Feelings
Week 3: Drugs
Week 4: Child Sexual Exploitation
Week 5: Sexual Health and Relationships
Week 6: Safe Spaces
Week 7:Talk Zone
Week 8: Evaluation and Celebration
The young people in the photograph took part in a recent programme and received goodie bags.
If you would like to get involved please contact Debs Cardwell 07891064518.
For parents and carer's or professionals to find out more contact Debs as above.
Share: