#TeenCSE Conference
12/11/2015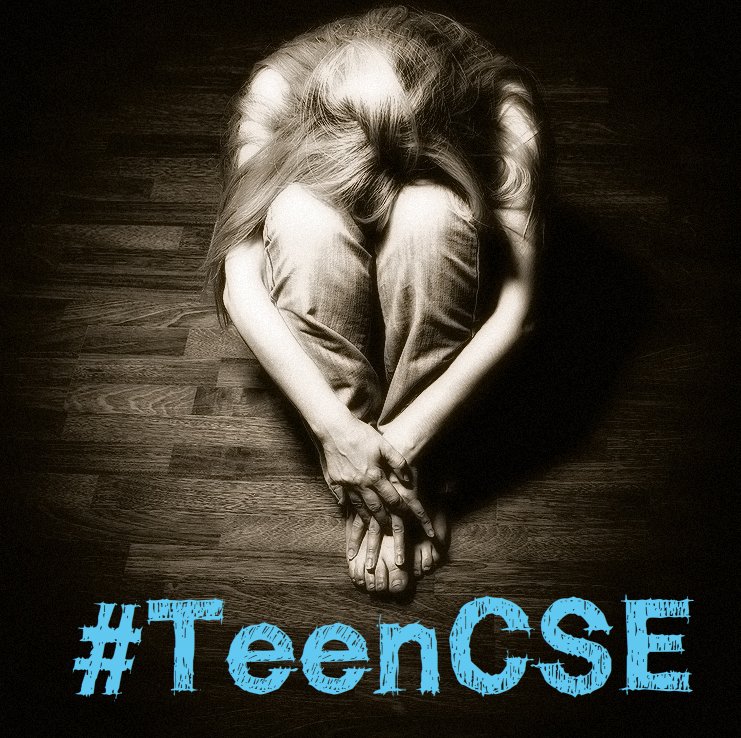 On the 11th November Young People from across Lancashire and Blackpool are to attend a conference at Dunkenhalgh hotel Accrington to discuss the risk and dangers of Child Sexual Exploitation.
This conference is the second year it has been run after the massive success from last year, it coincides with the running of the Lancashire Police main conference for Police Officers and professionals. Both the adult and young person conferences will be opened by Clive Grunshaw the Lancashire Police & Crime Commissioner & Louise Taylor Corporate Director for Operations & Delivery for Lancashire County Council.
The conference will host a range of schools and colleges signed up to help their young people know more about how young people find them victims of child sexual exploitation, and "when you know more, you see more."
Workshops are to include, learning to recognise the risks the predators can use to groom young people, the ease and range of methods of contacting specialised support services for young people, and the horrific story of 14 year old Breck Bednar, the young man groomed through secret gaming channels and murdered by 18 year old Lewis Dawes. Breck's mum Lorin Lafave will also close the conference by speaking to the young people, telling her sons story and how to notice the signs to look out for.
On the day the young people will watch a performance from AlterEgo 'Chelsea's Choice' which is an innovative and powerful production highlighting the very serious and emotional issue of child sexual exploitation. The production shows how young people, boys and girls, are groomed by adults for the purposes of sexual exploitation using various methods, ensnaring young people and eventually taking complete control and dominating their whole lives. The audience will gain a better understanding of the devastating impact that sexual exploitation has on a young person's life. This is a very useful and innovative way of raising awareness of the issues relating to sexual exploitation and reaching young people, giving them some skills and knowledge to be able to protect themselves from this form of abuse.
– Sheila Taylor, National Working Group for Sexually Exploited Children and Young People
Young people will then feedback to the main conference their recommendations on how young people can stay safe online and what young people want to happen to protect them and others. Why not get involved on Twitter and Facebook and join in on the conversation #TeenCSE and spread the message with #knowthesigns
Need to know more about CSE?
Child Sexual Exploitation is a crime that can affect any child, anytime, anywhere – regardless of their social or ethnic background.
It involves offenders grooming youngsters and using their power to sexually abuse them. It can take many forms, whether it occurs through a seemingly 'consensual' relationship with an older partner, or a young person having sex in return for attention, gifts, alcohol or cigarettes.
Sexual exploitation is child abuse and, although they may not realise it, it puts the young victim at huge risk of damage to their physical, emotional and psychological health.
Many young people who are being abused do not realise they are at risk and will not call for help. They may see themselves as willing participants when in fact their behaviour is anything but consenting.
And, while there is no stereotypical victim of exploitation, there are warning signs in children's and young people's behaviour that may indicate something is wrong – and if you know what you're looking for, you can take steps to help them.
To know more go to http://www.trusted2know.co.uk/?s=CSE  run by Lancashire Police.
http://www.lancashire-pcc.gov.uk/Your-PCC/My-Campaigns/Child-Sexual-Exploitation---Know-the-Signs.aspx
Share: