Become a Member of Youth Parliament 2018-19
19/01/2018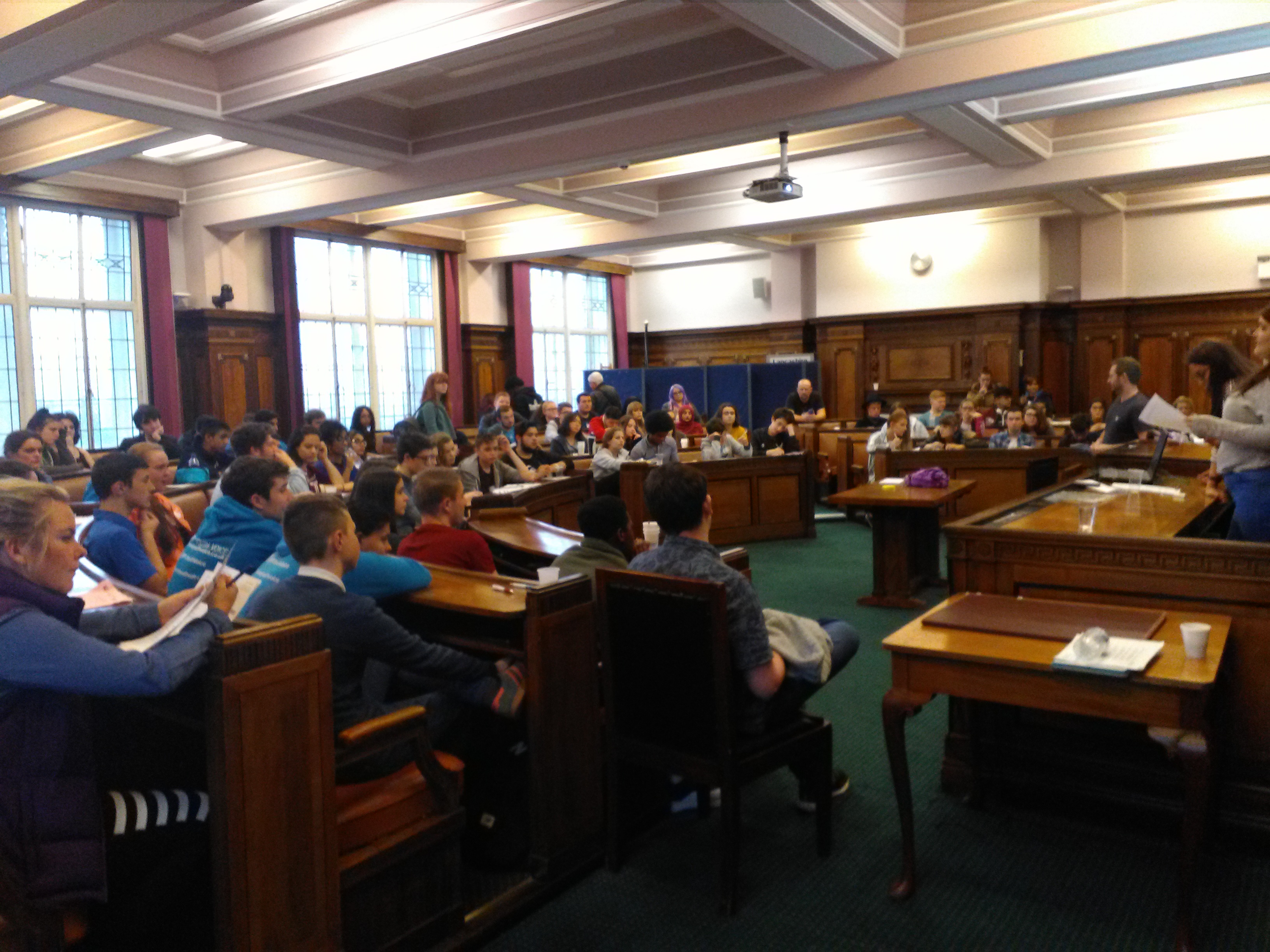 Could you be the voice of young people in Lancashire? Why not stand as a member of youth parliament (MYP)?
If you become an elected MYP you'll travel all over the country to meet with other MYPs both from the North West and the UK.  You'll discuss issues, debate policies and plan events for young people across the UK. You'll have the chance to speak to ministers, including the Prime Minister, about issues and policies that concern you. 
To stand for election as a MYP you must be age 11-18 and live in Lancashire. You'll need to show that you have the right qualities and understand how much time you will need to commit to the role.
Young people will vote to elect MYPs in their area in an election next month.
The deadline to apply is 5 February 2018. Voting will open on 12 February 2018 for one month.
Find out more about being a MYP and how to stand.
If you want to talk about UK Youth Parliament or being a MYP contact UKYouthParliament@lancashire.gov.uk
Share: