Staying safe using the Amino app
20/10/2016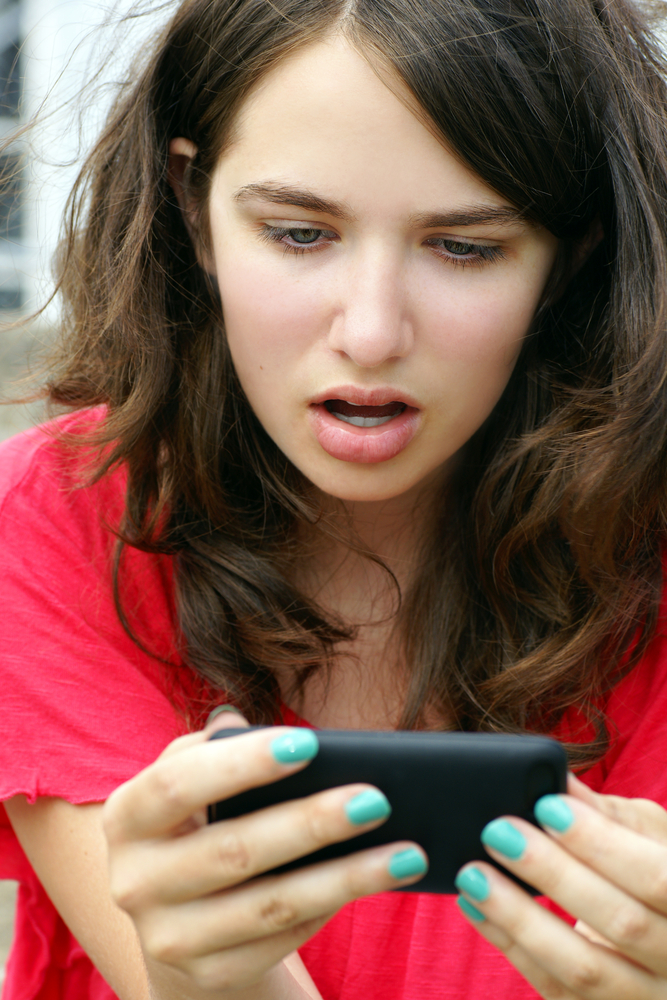 Part internet chat room, social media platform, and fan art gallery, Amino apps are raising some concerns about privacy and content.
The Amino app lets users create new communities based on their shared interests, or join existing communities. Some examples of the communities are Game of Thrones, crafts, Sneakerheads, comics, Star Wars, Goal (football), Doctor Who.
The app allows users to create a profile where they can pretend to be a character, cartoon, vampire etc. and they can discuss fantasies. The app appears very childlike with colourful cartoon characters and could be quite easily overlooked by parents.
The concern around privacy is that users can browse for other users and follow them and it's not clear if users can opt out of searches. Closed communities can be created but it is thought that young people will be more likely to join the more established, active groups. The communities are mainly positive but the concern around content is common to the internet generally: bad language, violence, and sexual content.
The fact that the site appears to revolve around fantasy role play could also make it a tool for use by child Sexual exploitation perpetrators wishing to contact or groom victims so young people and their parents need to remind themselves that not everyone on the internet is who they say they are, and don't give out information that could identify themselves.
For more on internet safety go to https://ceop.police.uk, https://www.nspcc.org.uk/preventing-abuse/keeping-children-safe/online-safety.
Share: