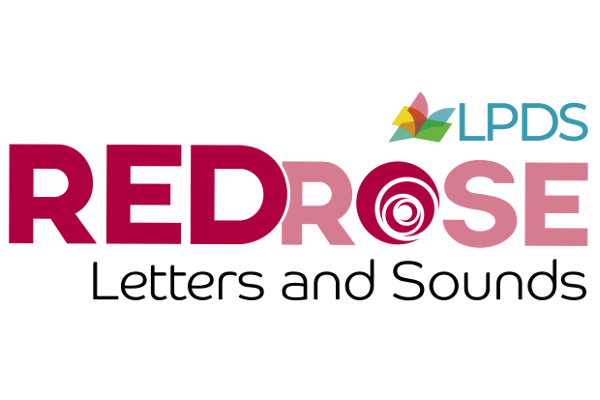 The Primary English and Literacy Team at Lancashire Professional Development Service (LPDS) are excited to announce that they have developed a new systematic, synthetic phonics planning programme using the Letters and Sounds approach titled Red Rose Letters and Sounds.
This planning programme has been developed, continuously evaluated and refined over several years, using the expertise of effective classroom practitioners and phonics experts at LPDS, in order to provide a tightly focused systematic approach to planning and teaching phonics.
The programme includes planning from Phase Two to Phase Five with specific daily sessions and a very rigorous approach to meet, and exceed, expectations based on the Early Learning Goals and the National Curriculum for Year One.
Red Rose Letters and Sounds Briefing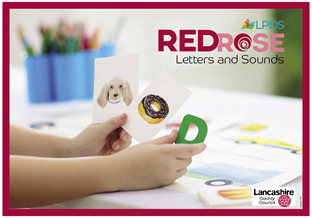 The Red Rose Letters and Sound Planning Programme is now available to purchase for £350.
Additional supporting resources will also be made available to purchase as they are developed.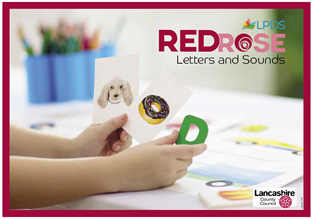 This practical full day course will demonstrate how the explicit teaching and learning of phonic skills, underpinned by a carefully considered termly progression, can support children to be enthusiastic readers and writers.
Participants will leave with a comprehensive understanding of planning, teaching and assessing phonics using Red Rose Letters and Sounds, a firm understanding of the pedagogy, and will be motivated by the belief that teaching with this programme is achievable and will improve outcomes for children.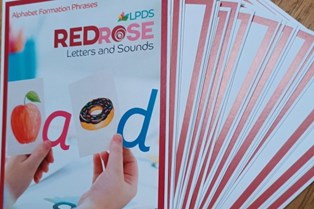 Red Rose Letters and Sound Planning Resources are now available to support your programme.
Check to see the most recent published resources.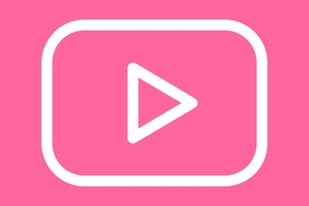 Red Rose Letters and Sounds Video Tutorials Subscription Page
Access your Red Rose Letters and Sounds Video Tutorials.
A suite of support videos for just £50 a year.
Coming Soon!
Planning Programme Download Area
If you have purchased the Red Rose Letters and Sounds Programme you will soon have access to downloadable copies of the materials from this area.