Director of Education, Culture and Skills
Are you an ambitious leader who can help us to shape Lancashire's future?
Lancashire is a wonderful place to live and work and it's also one of the fastest growing locations in the UK. As the fourth largest local authority in the country and the largest in the North, we serve 1.2 million residents and deliver a wide range of innovative, successful services that really make a difference.
We are looking for an outstanding leader to join Lancashire County Council and drive forward new ways of working that will improve the lives of people across our flourishing county.
About the role
About the role, what we are looking for…
Passion – You will be passionate and ambitious about making a difference to the lives of children, young people and adults across Lancashire who we support through our educational settings, libraries, museums and cultural services. You will provide both strategic and operational leadership in education, SEND, early help and cultural services with responsibility for support and challenge within the diverse landscape of education from early years and schools through to further education. You will be passionate about dynamic leadership and service excellence, supporting the vision and strategy which enables our services to support educational settings to achieve strong ambitions and the best academic outcomes for children and young people. The driver for success in this role will be your passion for people, those in your employ and the individuals we support – there is significant challenge, delivery and responsibility in the remit of the role but your personal ethos is what will deliver the professional leadership behaviours, support and care we want.
Inspirational, Resilient and Strategic Leadership – You will have both a professional and politically sensitive leadership approach with the ability to confidently communicate with all levels in the organisation whether that is relationships with councillors, deputising for the Executive Director or influencing wider partners. You will have the ability to see the bigger picture, how your team and your own decisions can impact the wider organisation and how each service can support and enhance another. You will be supporting a team, inspiring them to model your behaviours and your own resilience; you will set the standards, support their development and drive service delivery.
Innovative and Collaborative – You will be adept at understanding the relationship between strategic engagement, goals, objectives and how innovation can be a key driver to delivering them whilst realising that we cannot do this in isolation. You will work collaboratively with partners and stakeholders to achieve positive outcomes for children and families with a focus on 'right first time' approaches, supporting the process of reform and transformation of special educational needs delivery to ensure that it is fit for the future. You will develop and implement strategic business plans in line with the core purpose and objectives of delivering teaching and learning, supporting collaborative strategic education partnerships and the development of a skills agenda that supports our ambitious regeneration projects.
Why join us
Development – We will ensure that personal and professional growth and development opportunities come your way. This will include time for supportive reflection and supervision for yourself, multidisciplinary initiatives, mentoring, the opportunity to make a difference, feel valued and achieve the job satisfaction you have always wanted. We also have a range of courses, workshops and qualifications that you can enjoy.
Inclusivity – We do not have a "one size fits all" idealism, we embrace diversity and that includes around personal and family requirements so appreciate that you will want to be working from home when possible, your hours may vary or change. Delivering successful outcomes is more important than watching the clock.
We are committed to achieving a diverse workforce so we would especially welcome applications from those who would support that challenge whilst enhancing our service by joining us.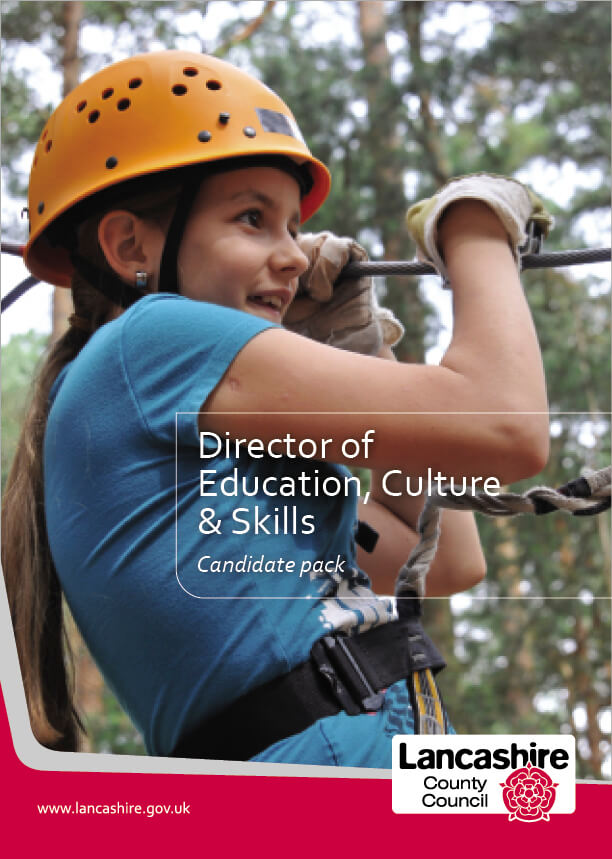 Download the candidate pack
How to apply
We are working in partnership with GatenbySanderson who are supporting us in managing the recruitment process.
Your application should include:
a current CV, including details of your current salary
a supporting statement setting out how you meet the criteria set out in our person specification, your reasons for applying and what you will bring to the role
the names, positions, organisations and contact details of two referees, one of whom should be your current or most recent employer (if you do not wish us to approach your referees without your permission, please clearly state this); and
details of any dates when you will not be available or when we might have difficult contacting you
You should submit your application to GatenbySanderson.
For an informal discussion, please contact Nick Cole on 07867 451183 or Philip Emms on 07590 225472.
Recruitment timetable
| | |
| --- | --- |
| Closing date for applications | Friday 1 October 2021 |
| Long listing | w/c 4 October 2021 |
| Technical Assessment (via Teams) | Wednesday 6 October 2021 |
| Assessment centre | Monday 11 October 2021 |
| Final panel interview | Wednesday 13 October 2021 |
Our organisation
We are one of the biggest councils and we aspire to be one of the best. Employing 34,000 people across a large, diverse place where we serve 1.2m residents, this is an organisation where you can expect to face more challenges and have the opportunity to achieve more highs than most.
Our reputation
We have a reputation for making things happen and our successes are plentiful. For example, the 10 year Preston, South Ribble and Lancashire City Deal agreed with the Government and partners in autumn 2013 was the first outside the original core cities' bids to gain approval. We are now at the heart of delivering a £350m infrastructure programme as the catalyst for 17,000 new homes and 20,000+ new jobs in this part of the county alone. We are also really excited about all the other major projects we have in the pipeline which will shape and transform the county's identity for many years to come. Amongst them are the £125m Eden Project North, the £160m Samlesbury Enterprise Zone and plans for Preston City Centre to maximise the opportunities of HS2.
Our employees
Our employees are the key to our success and deliver some exceptional services both at the frontline and behind the scenes. The county council frequently gains national recognition thanks to our exceptional efforts and we see effective employee engagement as a central part of how we do things now and in the future.
A need for change
But there is always room for improvement and, as across local government, the county council has a real need for change. As part of the senior leadership team, you will build on our past successes and turn us into a council that is fit for the future – one that remains financially stable and excels at supporting economic growth, improving wellbeing and protecting the most vulnerable.
Our county
Lancashire is a place with some of the most picturesque countryside you will find, from hills to coast, alongside cities and towns with lots of creativity, history and potential.
Our neighbours are the Lake District, Manchester and Liverpool, and we are connected by a first rate road network to the rest of the UK. We are home to the birthplace of the industrial revolution and can boast a range of heritage and cultural assets across the county. In recent times we have also developed a reputation as one of England's best 'foodie' locations, inspiring a new generation of restaurateurs, while our housing market offers good value and diversity with something to suit every taste and budget.
Lancashire is a place with space to live and play; somewhere you can have an excellent quality of life. Join us and you will find you are gaining much more than just a job.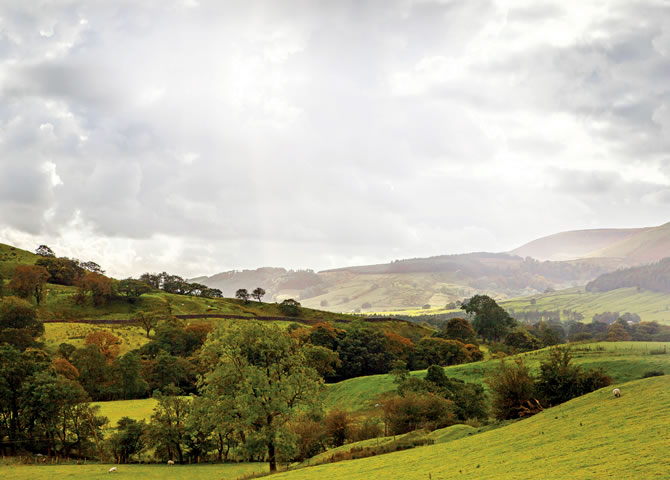 Find out more about our county