Foster Care Fortnight 2023
Foster Care Fortnight is the Fostering Network's annual campaign to showcase the commitment, passion and dedication of foster carers and highlight the need for more foster carers.
Foster Care Fortnight 2023 takes place from 15-28 May. This year's theme is #FosteringCommunities to celebrate the strength and resilience of fostering communities and all they do to ensure children are cared for and supported to thrive.
During the fortnight your local fostering team are hosting a range of events and we'll be sharing real-life stories on our social media pages from foster carers to celebrate our fostering community.
Here is what two of our foster carers said about their experience of our fostering community:
"Fostering with Lancashire brings the sound of children's' laughter back into our house. It is so important to give the children a loving stable place where they can be free to express themselves. The team at Lancashire make sure that you never feel 'out on your own'. They are always there with help, advice and the fostering mentor service really helped us with our first time." Pat and Jenny, foster carers.
Our fostering communities project provides local peer support to small groups of foster carers. This helps you, your family and your fostered children make links within the wider fostering network so that your support network is strengthened.  Foster carers involved in fostering communities benefit from 1:1 support from other carers, social gatherings and informal babysitting that is provided. Find out more about fostering with Lancashire.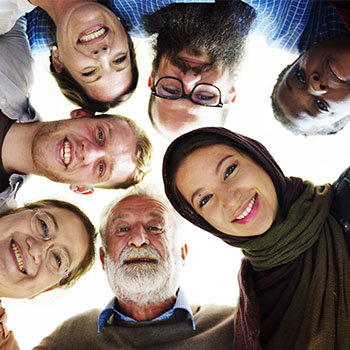 Our fostering mentoring scheme pairs you with an experienced foster carer mentor from the later stages of your foster carer assessment and during your first year of fostering. The scheme provides you with additional support, giving you the reassurance that someone is always there for you. Your mentor will be there to listen and offer advice and support when you need it.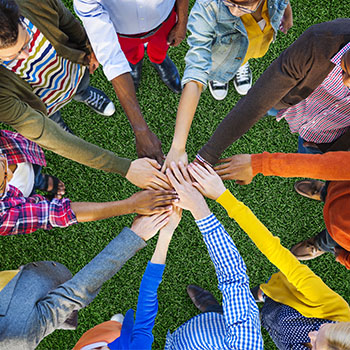 Join Lancashire's fostering community today and transform a child's life. Our team are ready to support and guide you through every stage of your fostering journey, from your application to approval and beyond. Our foster carers come from all walks of life and areas of the county. They provide a range of skills to meet the varied needs of all children in our care. Find out more about our assessment process.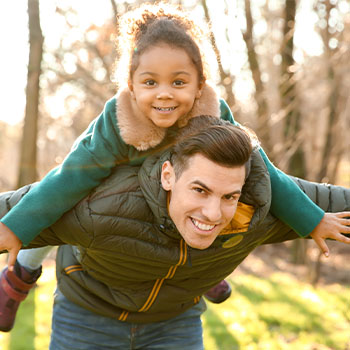 Get in touch today
We'd love to know more about you and how you can support a child.
There is no typical foster carer – we need people with stability, love and resourcefulness who can help a child with whatever needs they may have. 
Get in touch today to find out how you can make a positive difference to a child near you and give them the best start in life.
We welcome applications from all parts of our diverse Lancashire community. Whatever your race, gender, sexuality, living arrangements, faith, age and employment status we want to hear from you. You'll need to be over 21, and living in or close to Lancashire.
If you'd prefer to speak to someone then give our friendly team a call on 0300 123 6723.
Get in touch
Interested in fostering with us? We'd love to hear from you.
If you'd prefer to speak to someone then give us a call on 0300 123 6723
Julie and Jason became foster carers almost 3 years ago. They share the challenges and rewards of fostering and the support they get from our fostering family.