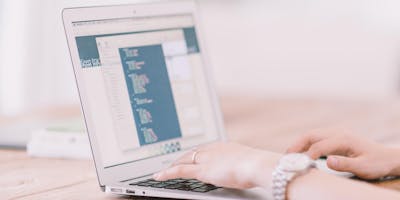 Are you perplexed by the Internet?
Drop in for some IT help and work alongside our Digital Champion at Whitworth Library to improve your IT skills. Get help to get online which could include using the mouse and keyboard, searching the web safely, applying for jobs by completing online forms, using email, finding free entertainment, using public services and your library online.
This is a non-bookable event, don't get a ticket, just turn up on the day.
Please note, you do not need tickets for this event. Registering for a ticket will not guarantee you a place and no updates about the event will be emailed to you.
For more information, please contact us