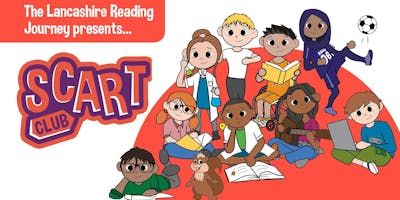 Join us as we wonder at the imagination of Roald Dahl. Call in after school and have a go at a quiz, crossword or colouring and help us create an Enormous Crocodile .Don't forget to borrow your favourite Roald Dahl story from our display or we can show you have to install BorrowBox to any smart device you may have at home. Bring in your device to learn some tips on how to browse through our huge selection of eBooks and eAudiobooks.
Accompanied children aged 4 - 11 years and their families welcome.
No booking required.
For more information, please contact us