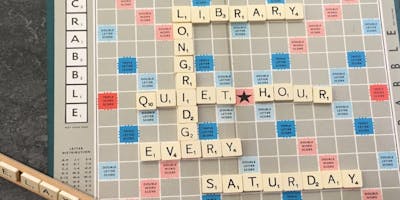 We are pleased to welcome you to come along and enjoy a quiet hour in a calm environment while we make your visit as comfortable as possible. Browse the books, sit and read a story, or use our Public Computers and free WiFi as normal - with a little less noise than usual. During this time there will be no events planned, we will be muting our staff computers and dimming the lights slightly. 
Every Saturday from 9am
All welcome, no booking required.
For more information, please contact us