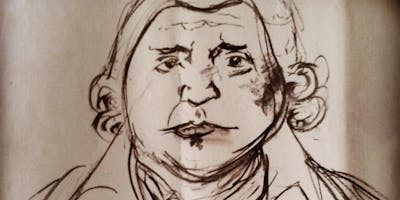 Join us at Longridge Library for a free, sociable art group. Sketch and Chat is a chance to explore your creativity and meet new people. All you need to bring is a pencil and something to draw on! 
Every Friday from 1pm to 2pm
This event is free, no ticket required.
For more information, please contact us