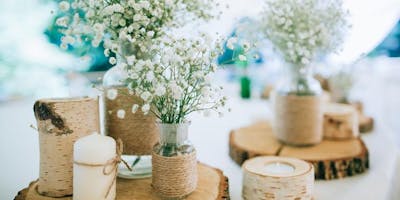 An opportunity for women to engage with each other and chat about issues that interest them, find ways to destress and manage stresses of life. Self-help and explore resources and tools to improved mental, physical and social wellbeing as well as boost confidence.
On Thursday every week from 9am to 11am
This event is free, no ticket required.
For more information, please contact us