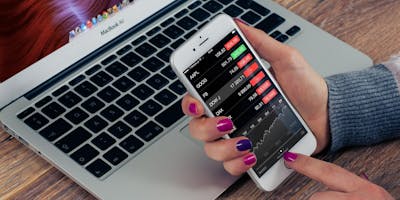 Do you need help to develop your computer skills?
Is there something computer-based you would like to do but need a bit of assistance with?

Our volunteer is on hand to help on Monday every week from 5pm to 6.50pm. You can also learn what free digital resources are available from our Digital Library, including eBooks and Audiobooks you can borrow and download.

This event is free, but booking is required. Please contact us to reserve a half hour or 1 hour slot.
For more information, please contact us