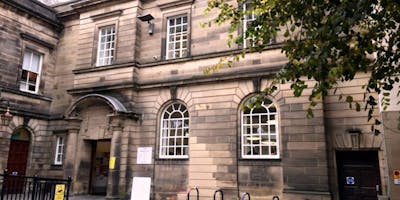 The Beauty of Imperfection and Wear and Tear in the Japanese Concept of Wabi-Sabi.
Japanese culture respects ageing and imperfection in both natural and man made objects. This talk, based on Chris Young's recent travels in Japan, explores examples from everyday life and considers the origins of this traditional idea and its place in our 21st century world. Presented by The Friends of Lancaster Library.
Over 16's welcome.
This event is free, no ticket required.
For more information, please contact us