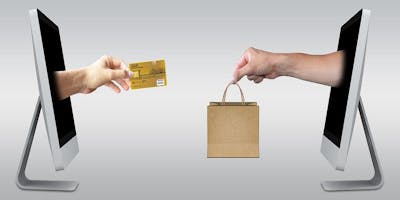 This course will introduce you to how to save money through internet shopping. You will look at how to use comparison websites including 'go compare' & 'money supermarket'. You will be able to register and join a cash back website where you can earn cash back on all purchases and you will learn how find discount voucher websites.
This event is free to all adults over 19, but booking is required.
For more information, please contact Lancashire Adult Learning.