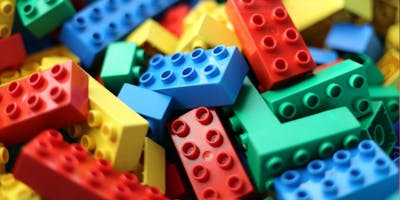 Are your children feeling bored? Why not bring them on down to the library and help them build something fantastic with Lego or relax with some colouring together.
Parents/Carers/Families welcome to come in and build your wildest creations in Lego or show off your colouring skills all week during half term.
This event is free, no ticket required.
For more information, please contact us