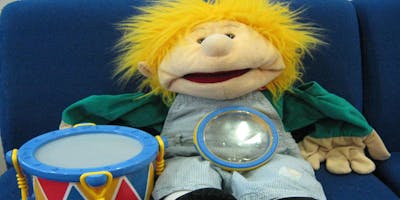 Join us for a fun filled story and rhyme session aimed at toddlers but to be enjoyed by all pre-school children. Lots of music and action songs to keep your little ones active and entertained whilst learning.  
Suitable for children aged 18 months to 4 years accompanied by parents and carers.

No booking required.
For more information, please contact us