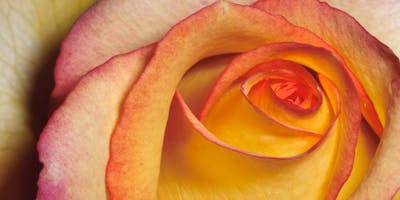 Come along and join our afternoon group of crafters. It doesn't matter whether you're new to crafting or a 'dab' hand, everyone is welcome - friendly atmosphere guaranteed.
Drop in for a great social experience with plenty of chat over a cup of tea or coffee 

This event is free, no ticket required.
For more information, please contact us