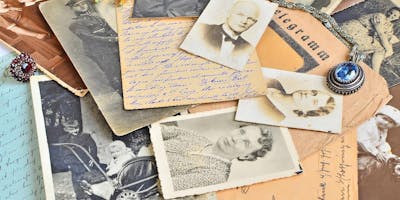 Fully booked, please contact the library for next availability.
Ever fancied checking out your family history but don't know where to start? We have an excellent volunteer available to help you with your research and show you the various resources available at the library. Please contact us if you would like to add your name to our waiting list for a 50-minute one-to-one session with our volunteer. 
Free, but advanced booking is required.
For more information, please contact us