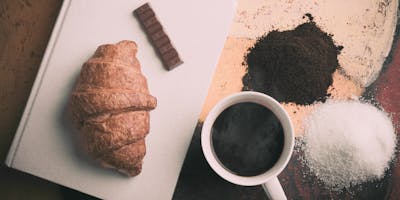 at Skelmersdale Library every week
The Bookhouse Reading Café is a great way to spread your love of reading in a relaxed space, with a cup of coffee in one hand and a book in another! Come for a friendly chat about your favourite books and authors, and maybe come away with a new list of things to read.
This event is free, no ticket required.