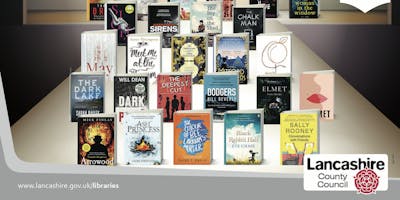 In celebration of National Poetry Day, join us after school to create your own poem. We will be gluing together words you have picked at random, from our giant word bowl. Who knows what wondrous poem you will create! Why not borrow a poetry book from our display to enjoy at home. 
Suitable for anyone school age and above.
This event is free, no ticket required.
For more information, please contact us