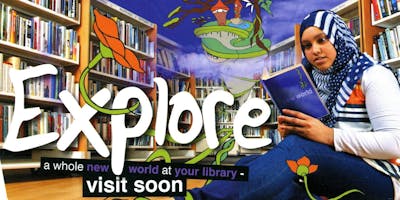 Are you between the ages of 11-18 and an avid reader? Then this reading group might be for you!
Bring your thoughts about your favourite books to the group, where like-minded people can share ideas and have a friendly discussion about the types of books they have been reading.
Are you also into writing? Feel free to share your work or simply just get some inspiration!
This event is free, no ticket required.