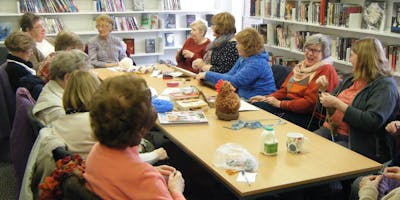 at Longton Library every week
A chance to meet up with lovely like-minded individuals who share an enthusiasm for all things crafty whilst having a laugh and a natter. Knitting, crochet, chatting and refreshments. An ideal way to meet up with others with similar interests.
This event is free, no ticket required.
For more information, please contact us