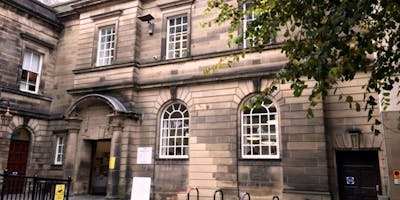 at Lancaster Library every Tuesday
If English is not your first language and you need practice with your listening and speaking skills, then this is a great opportunity for you to do so. As well as a great way to make new friends!
This event is free, no ticket required. Just drop in. 
For more information, please contact us